Clarence City Band
I had the pleasure of photographing Clarence City Band at their annual awards night in November 2022.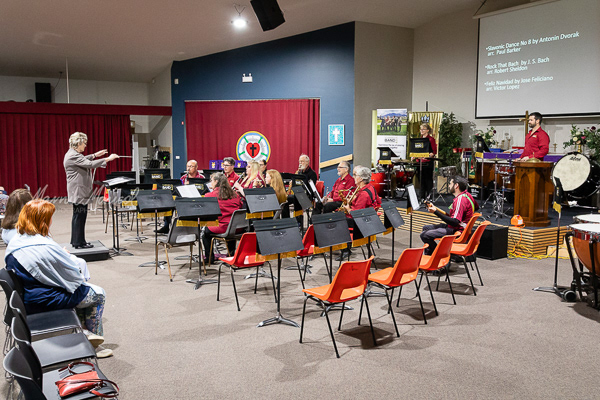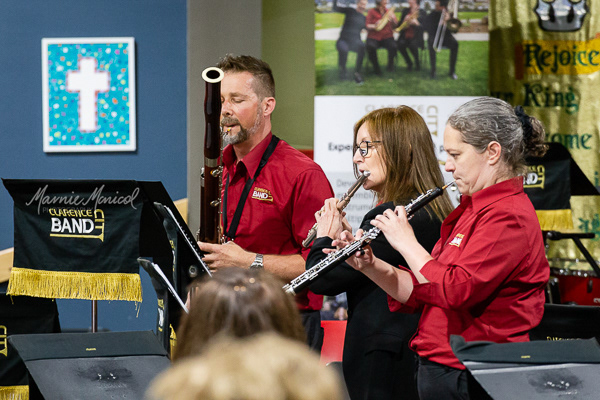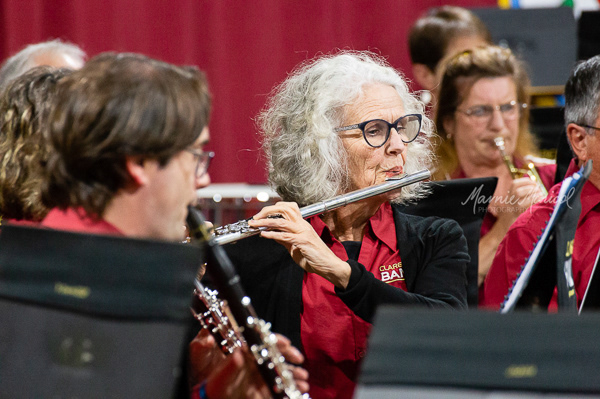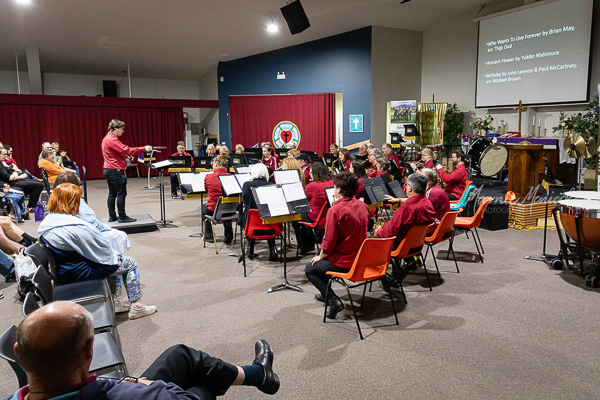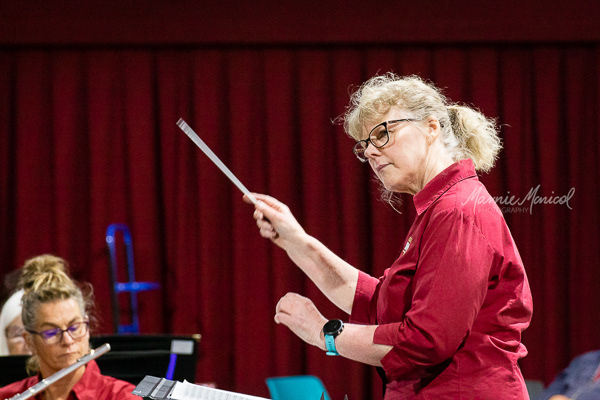 Million Paws Walk
I was invited to be a part of the 2022 RSPCA Million Paws Walk in Hobart. There were so many cute doggos!! It was very hard for me to choose just a few pawtraits to share.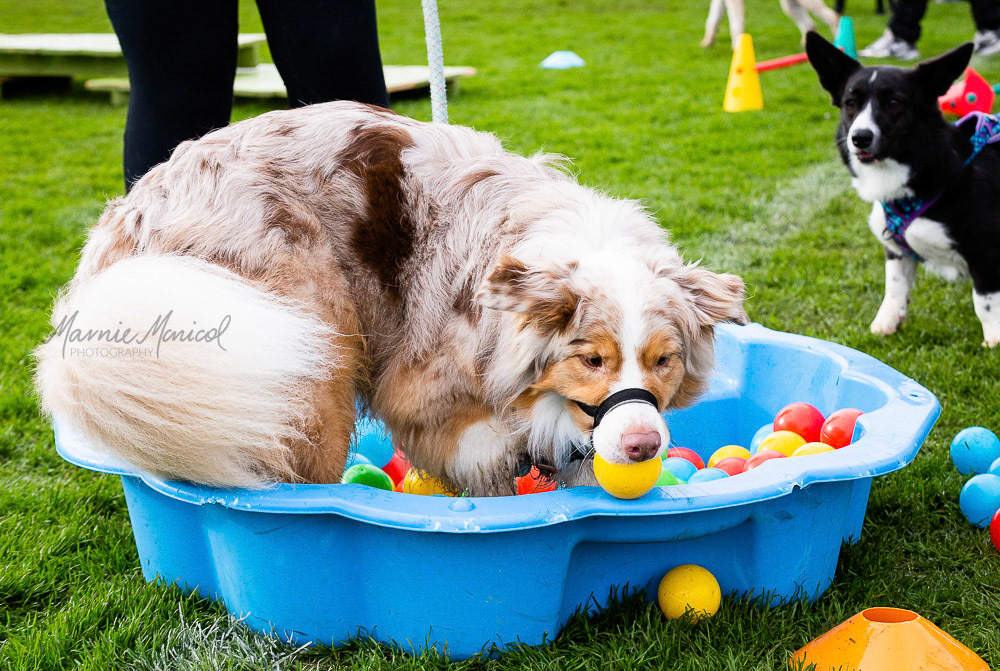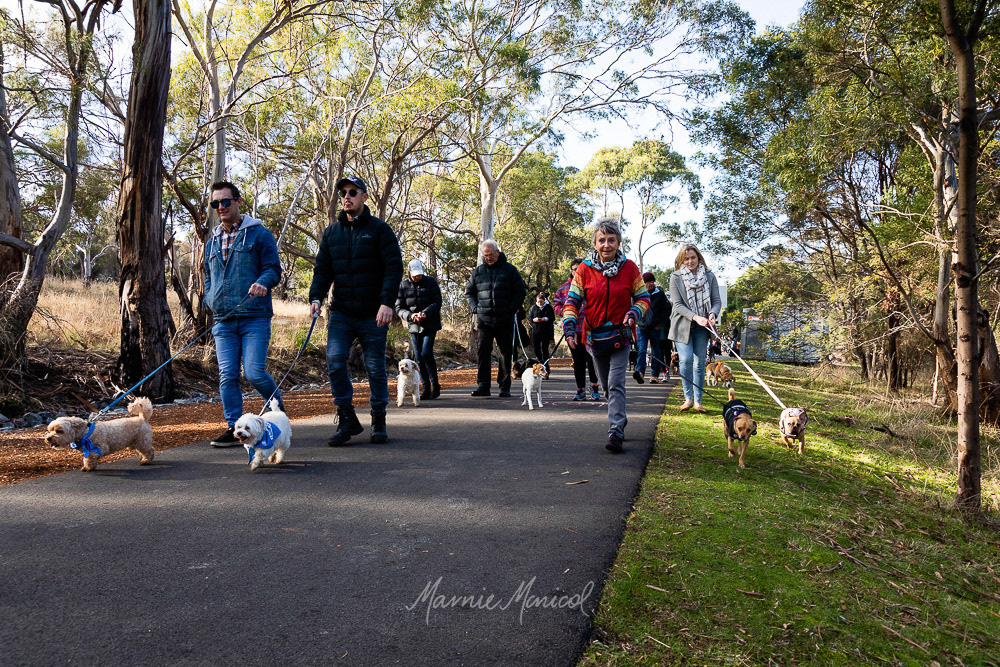 Pretty Dresses
When you love your pretty blue dress but have nearly outgrown it, you need to have your very own photography session!