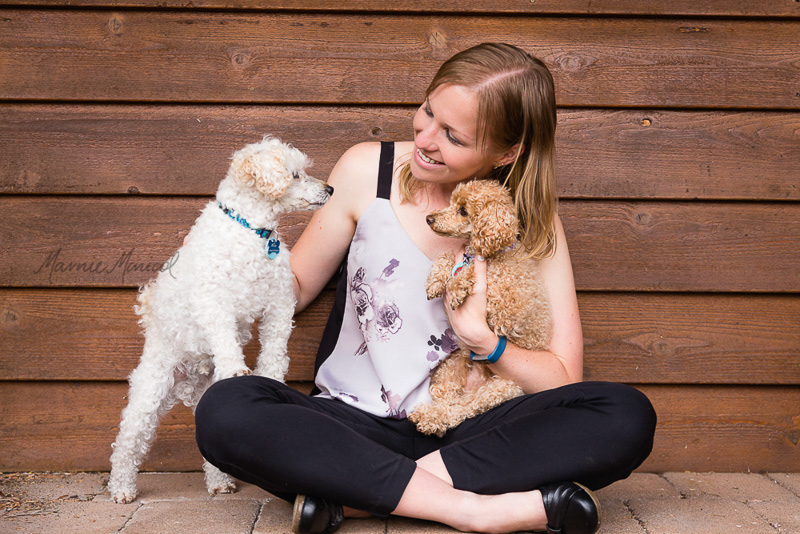 I like pina coladas and getting caught in the rain (seriously, as long as the rain isn't too cold!). I am a photographer, wife, mother, daughter, sister, dog parent, speech pathologist, animal lover, nature lover, bird watcher, hashtag hater, musician, snake catcher, home owner, aspiring gardener. I've worked in coffee shops, corner stores and as a speech pathologist in schools. That mean
s I've had plenty of experience in working with adults and kids, including kids who may have special needs. I'm also a mum now, so my patience has grown and my experience with little babies has had a major upgrade!!
My first 'real' DSLR cam
era was given to me as a gift back in 2010 and I have never looked back. I taught myself a lot of different things until I realised that it wasn't enough for me anymore. I enrolled in a two year diploma of photo imaging, which I finished in December 2017. I also have a first aid certificate and working with vulnerable people card.
I love all kinds of photography and have never really been able to settle on just one thing! If you were to force me to choose a couple of favourites, I'd have to pick nature and animals. I'm a massive sucker for colourful beach sunsets. I also love the challenge of capturing the very individual personalities of
pets
and the bonds they have with their families. I specialise in candid or documentary style photography, because I like to capture genuine moments in life as they happen naturally.
I believe that photos exist to be seen. The photos you love need to be printed so you can enjoy them every day. How can you enjoy gorgeous portraits if they're on a USB or CD tucked away in a drawer somewhere? There's nothing worse! That's why I'm a full service photographer, making sure that your portraits are printed and ready for you to display in whatever way suits you best. 
I'm based in beautiful Hobart, Tasmania.