Michelle & Peter's Wedding ~ February 2018
Earlier this year, my beautiful friend, Michelle, married Peter. I was honoured to be there to capture their wedding day. The weather leading up to that day was looking a bit sketchy for a while, but it turned out to be the most magnificent day, warm but not too hot, with glorious sunshine in the afternoon.
The bride and some of her closest friends met up to get ready and have a lovely breakfast together, while the groom chilled out on the yacht. These two were super relaxed! Their pups met them at the park for the ceremony, looking totally adorable as they walked their family down the aisle. All of the fur-children were so incredibly well behaved. The ceremony was filled with little surprises, from the payment of Michelle's South African bride price (in the form of small toy farm animals), to the presentation of a knobkierie to Peter, and Michelle joining Crosswinds to play a piece of music for Peter on saxophone.
The reception was equally relaxed, with finger foods and cake at the Geilston Bay Yacht Club in the afternoon, with Crosswinds (from the Clarence City Band) again serenading beautifully while some guests decorated the yacht ready for Michelle's and Peter's departure!
Congratulations, Michelle and Peter. I hope your day was everything you hoped for (and more)!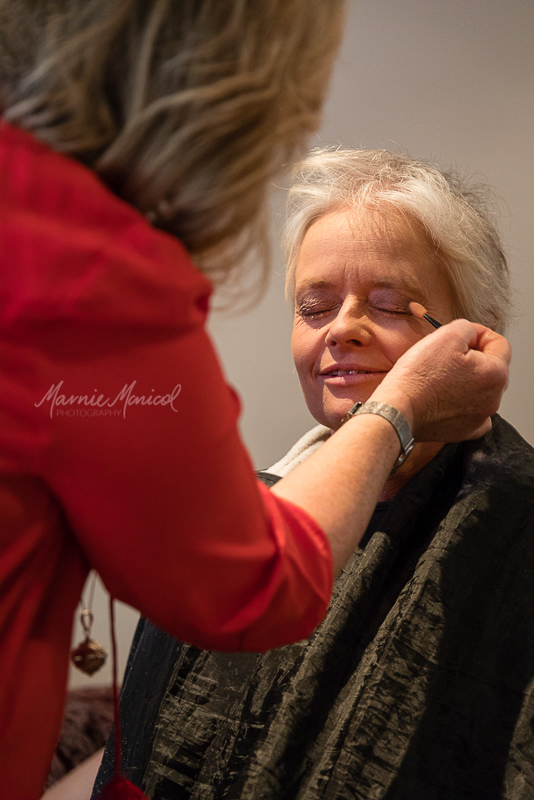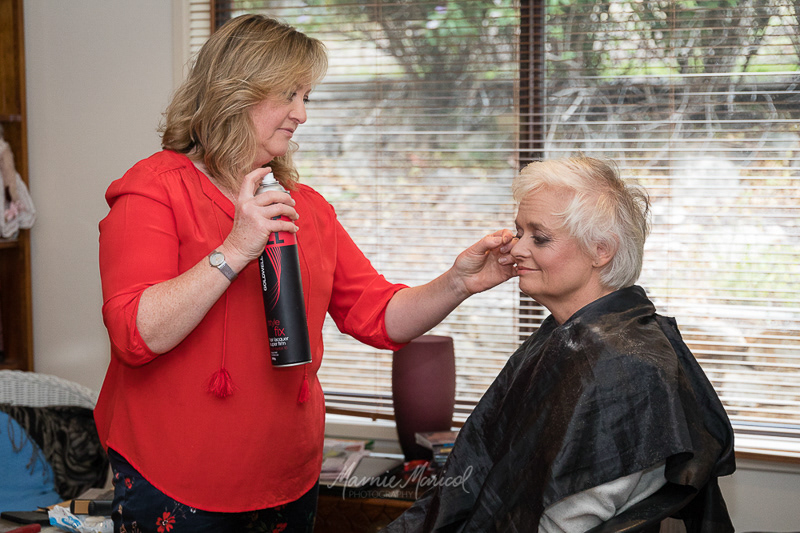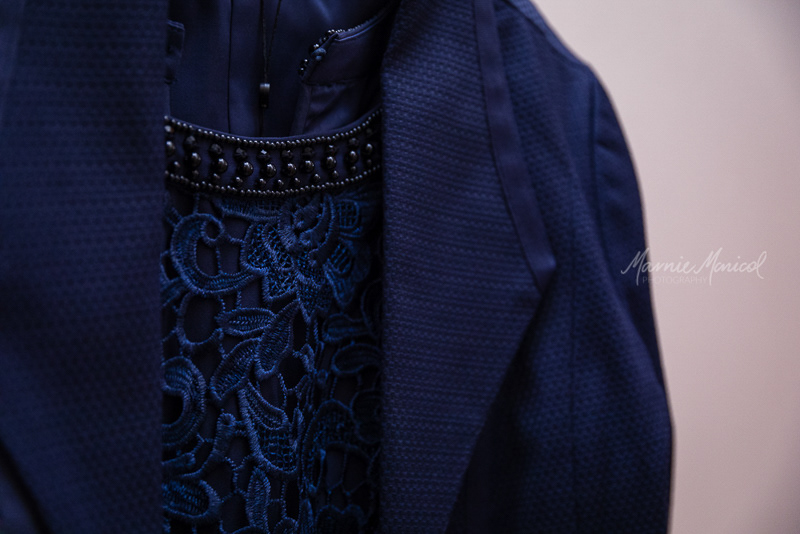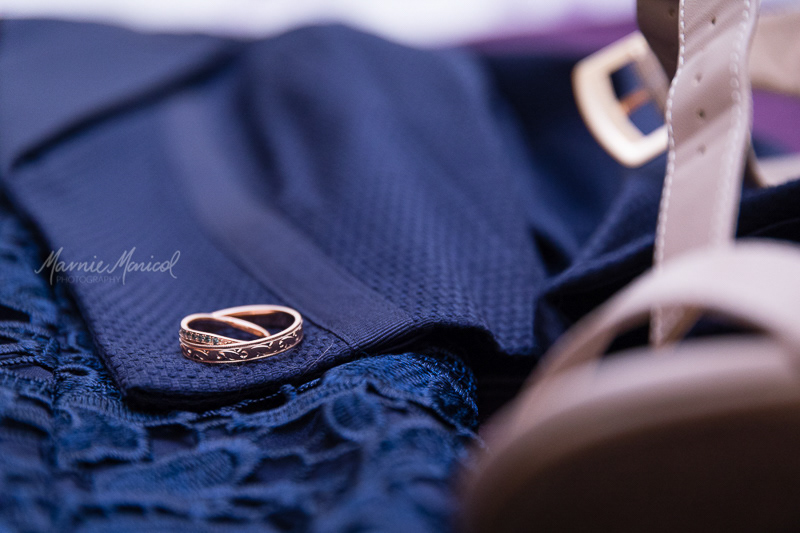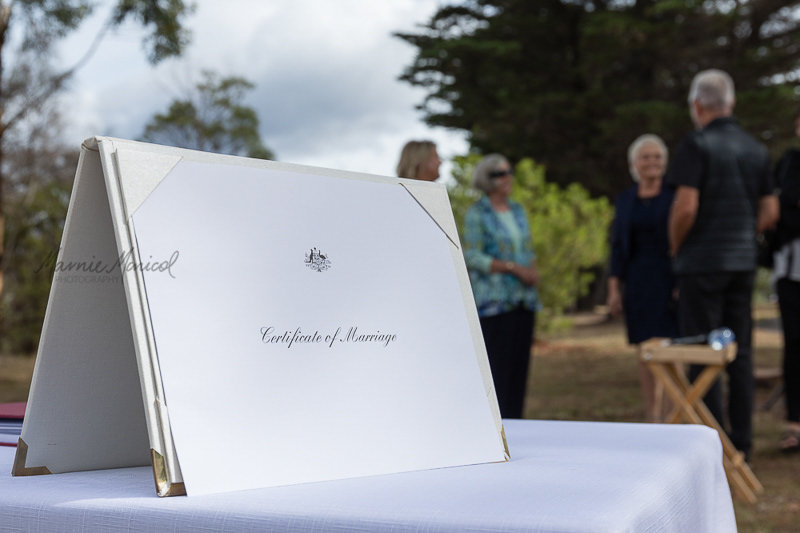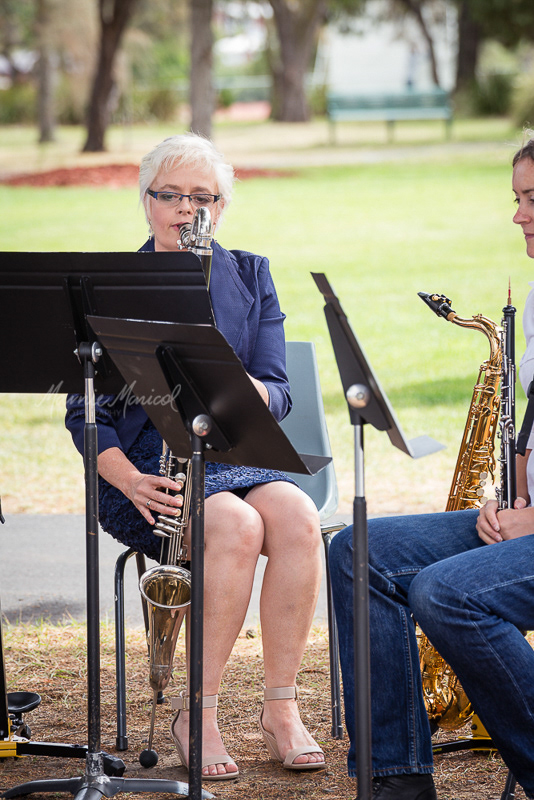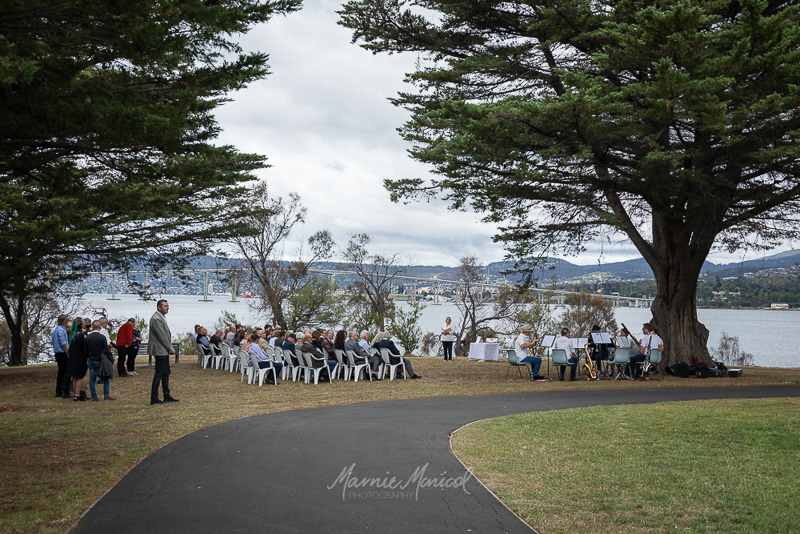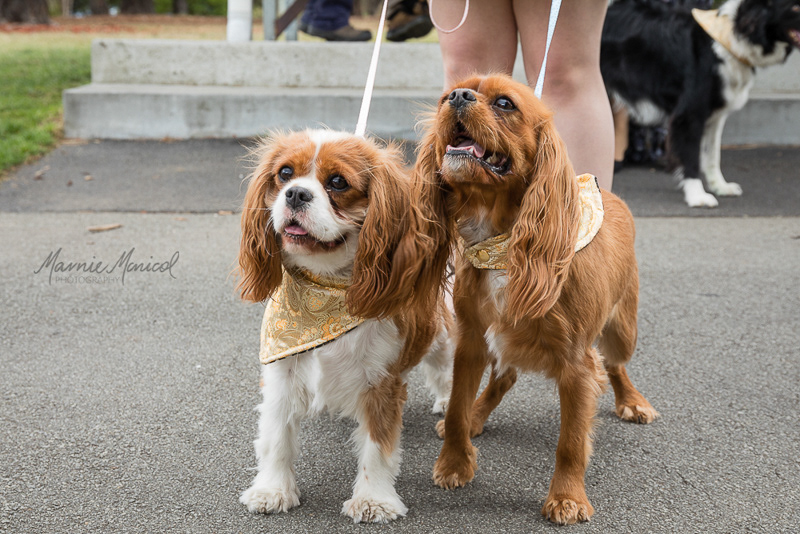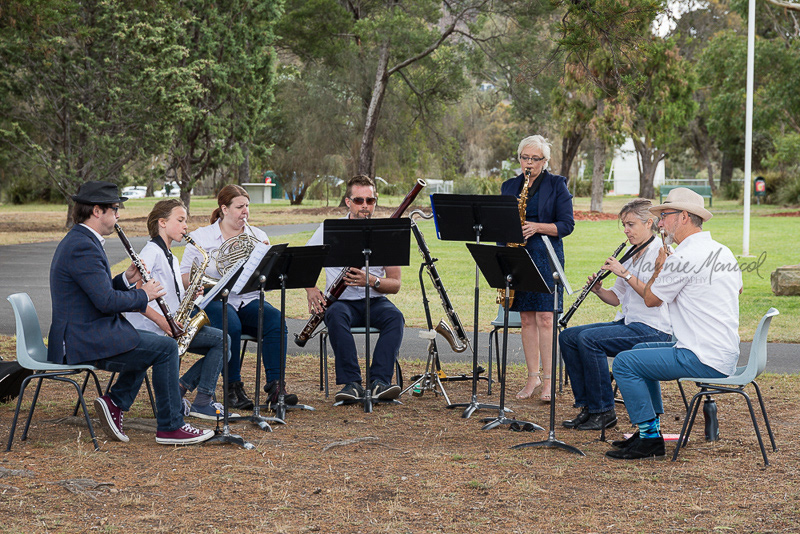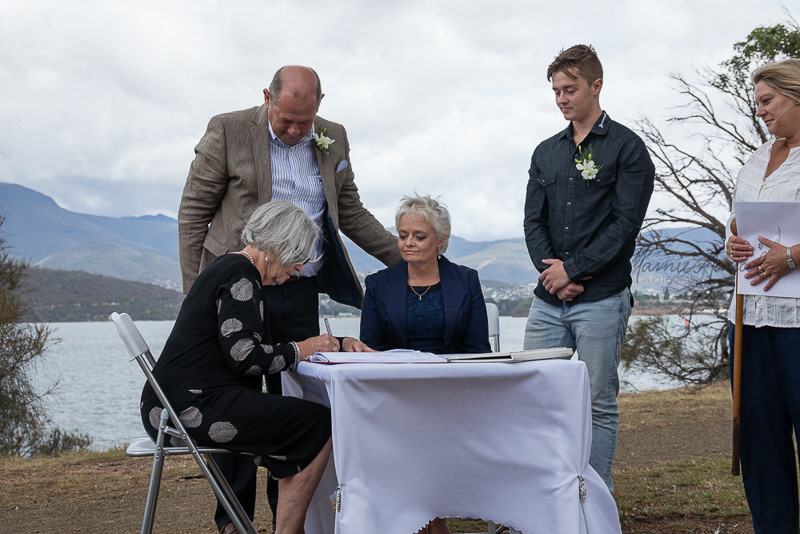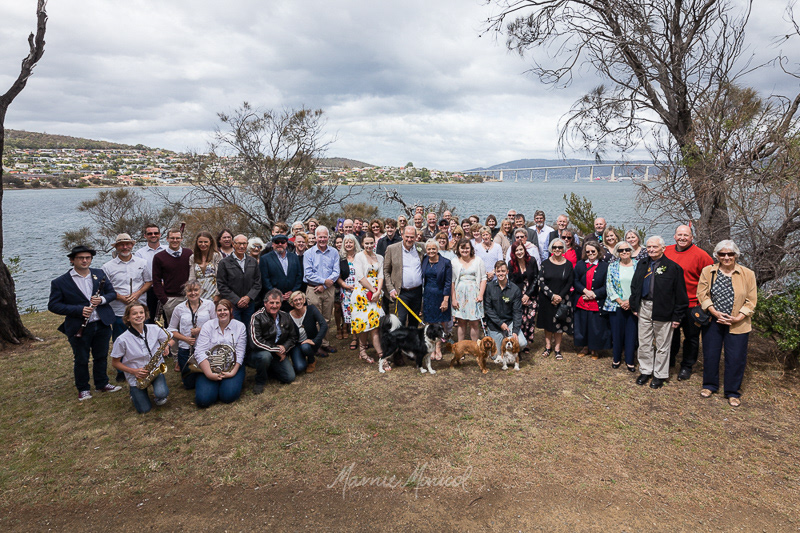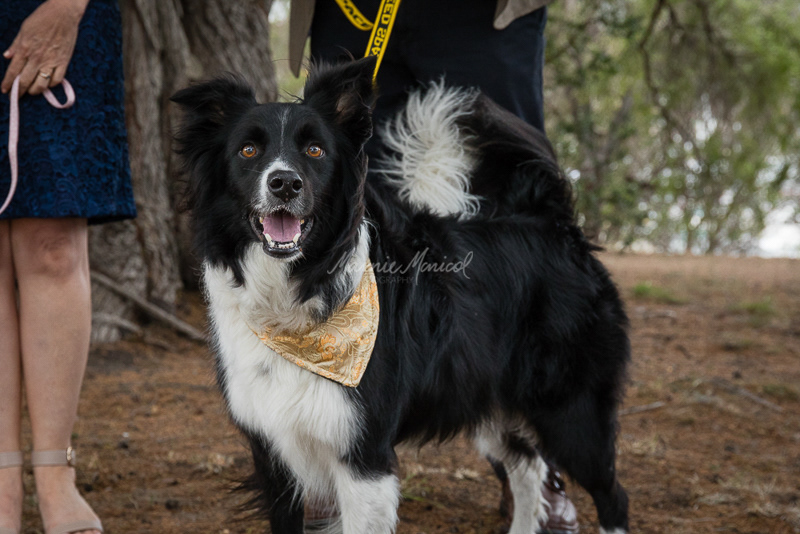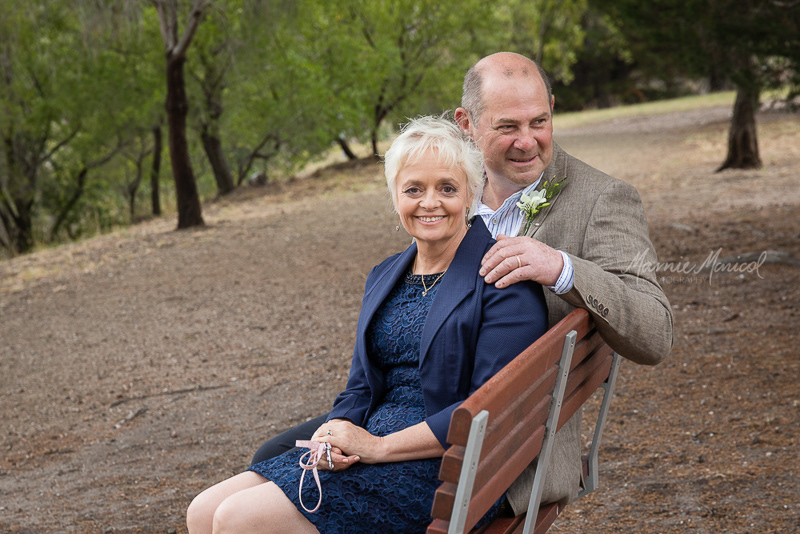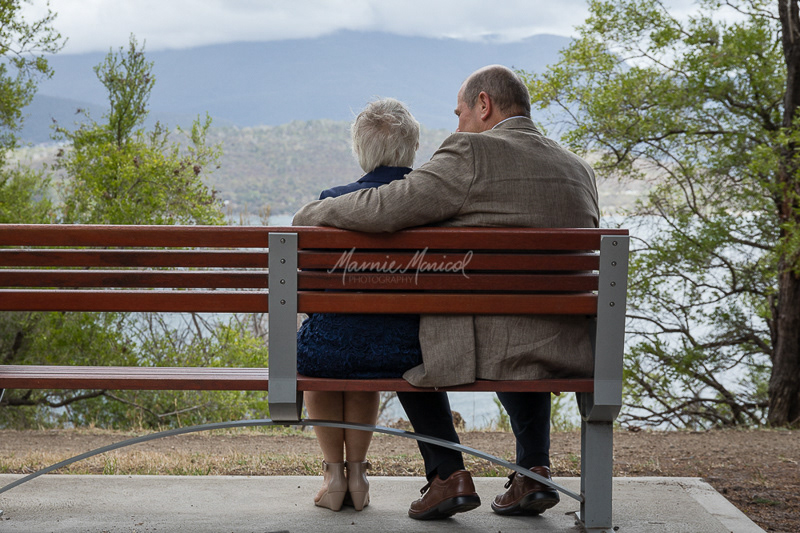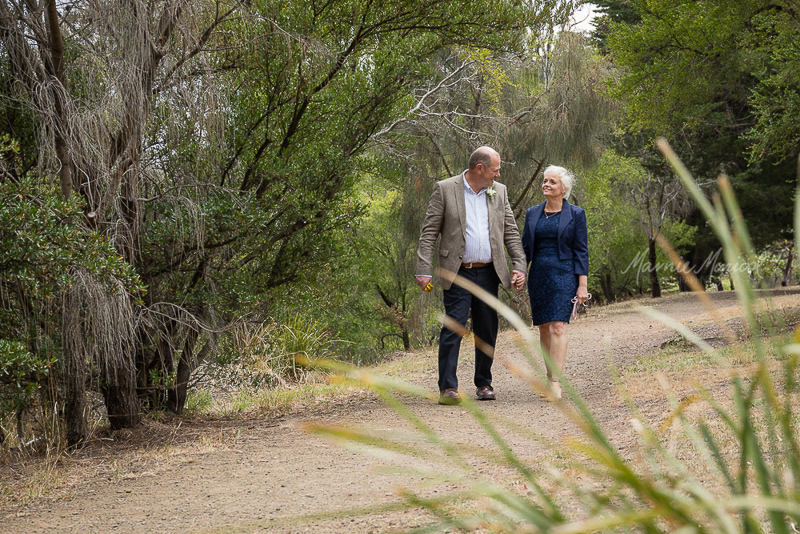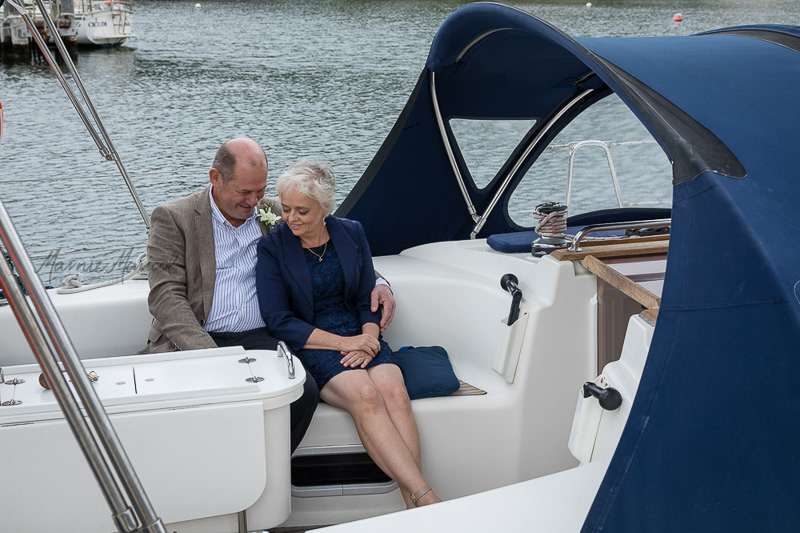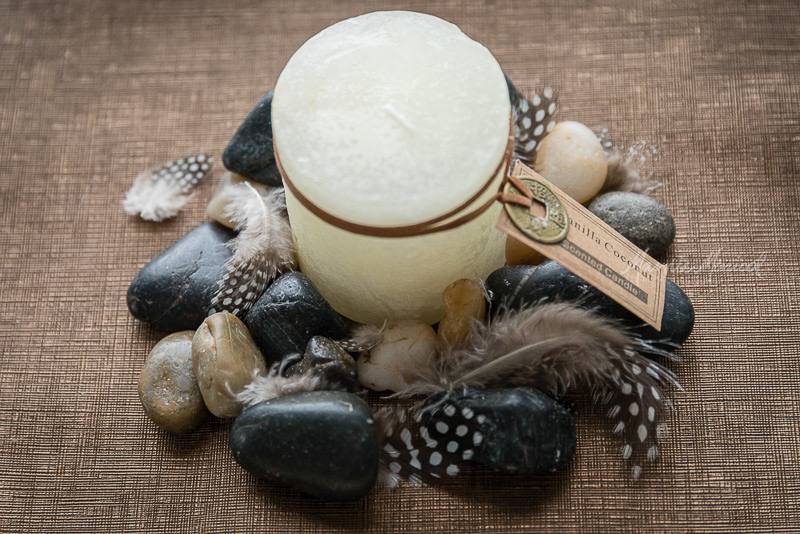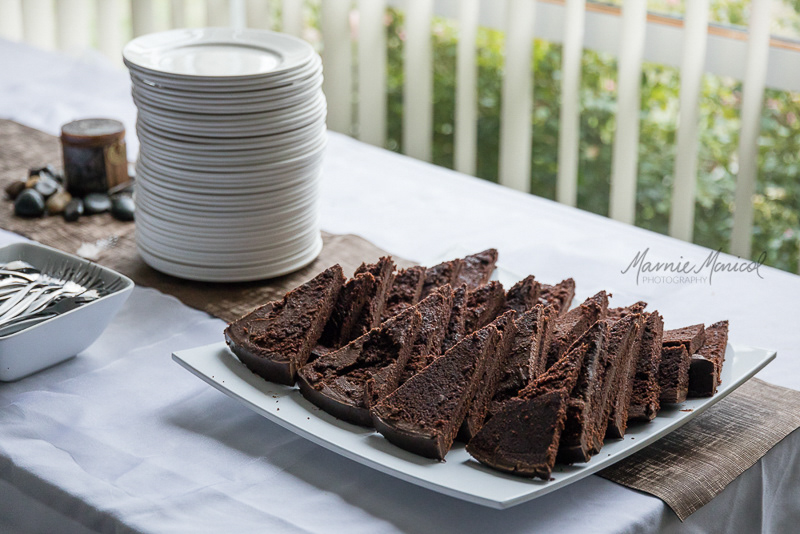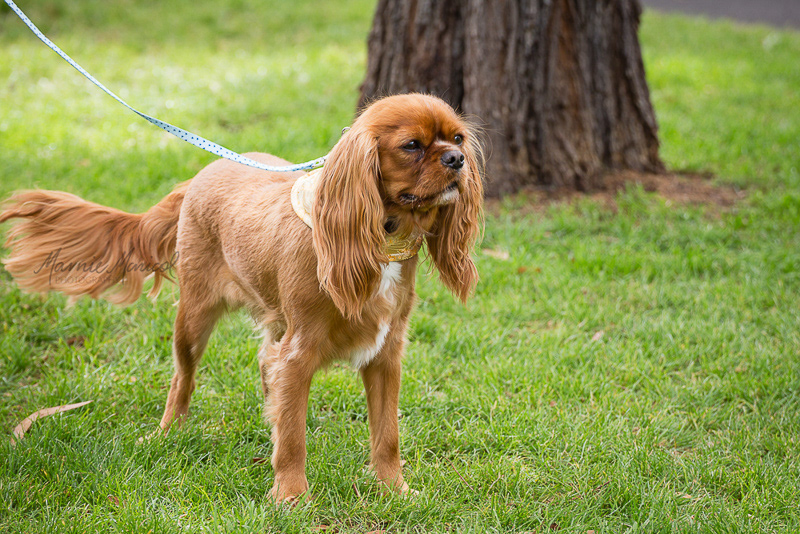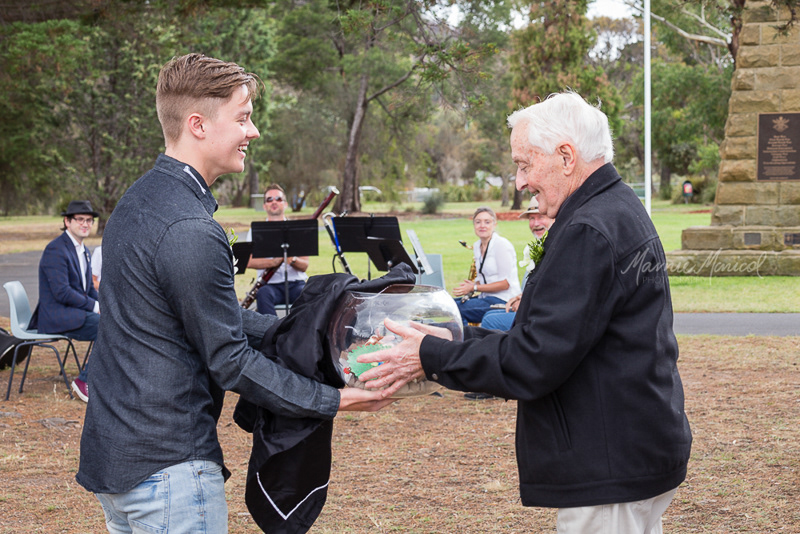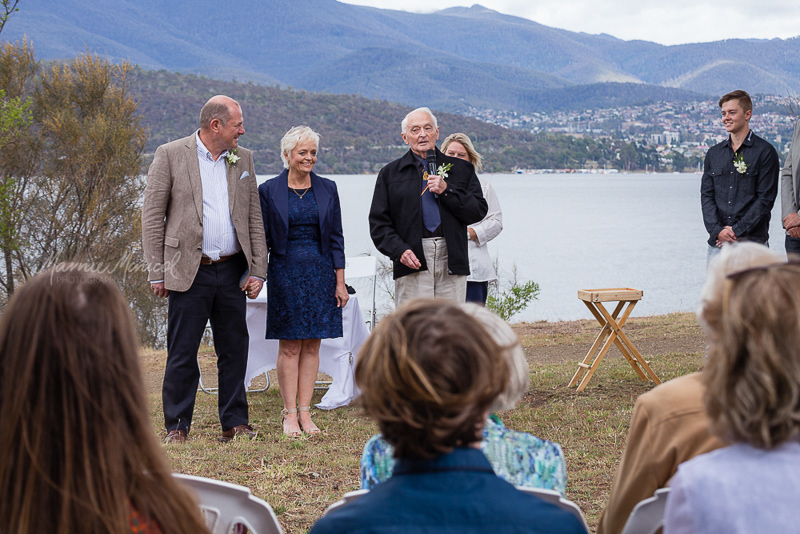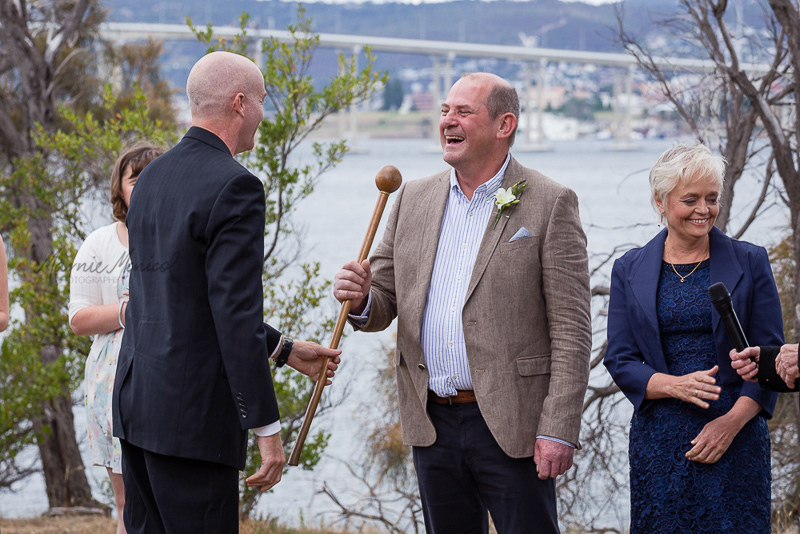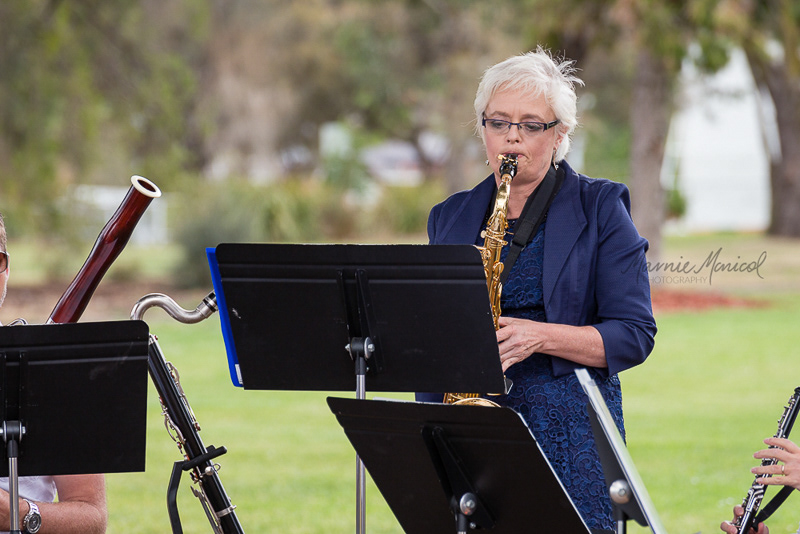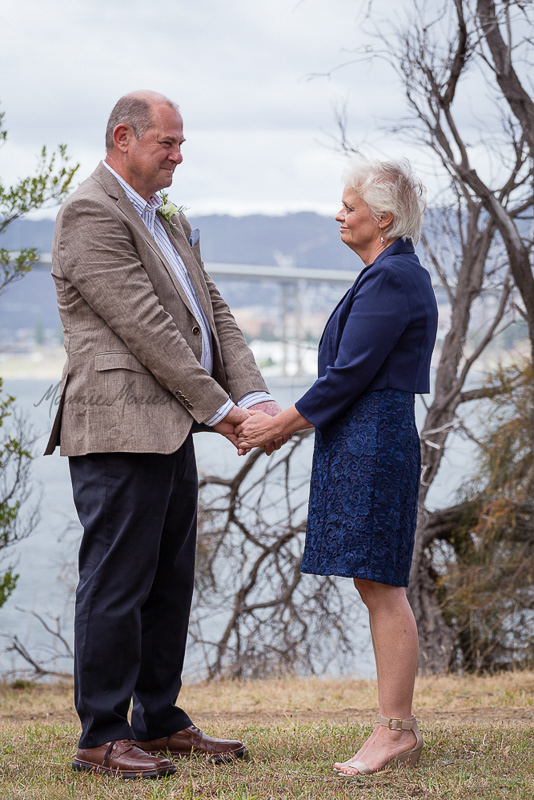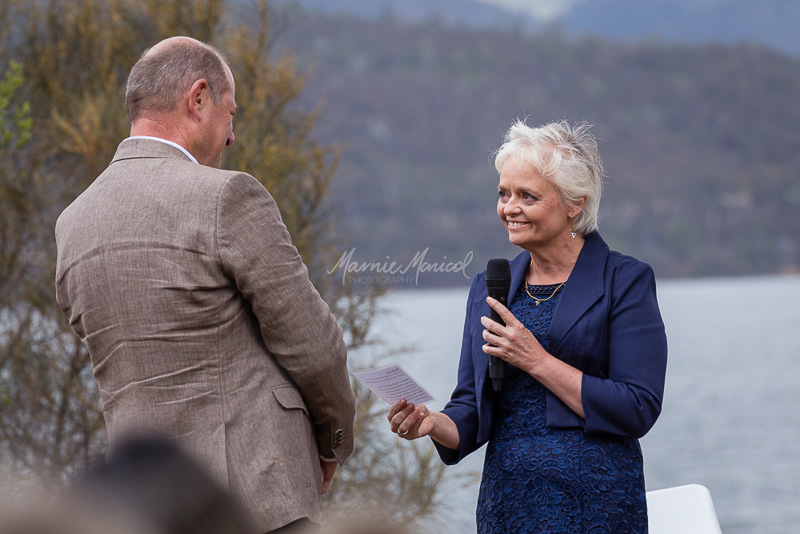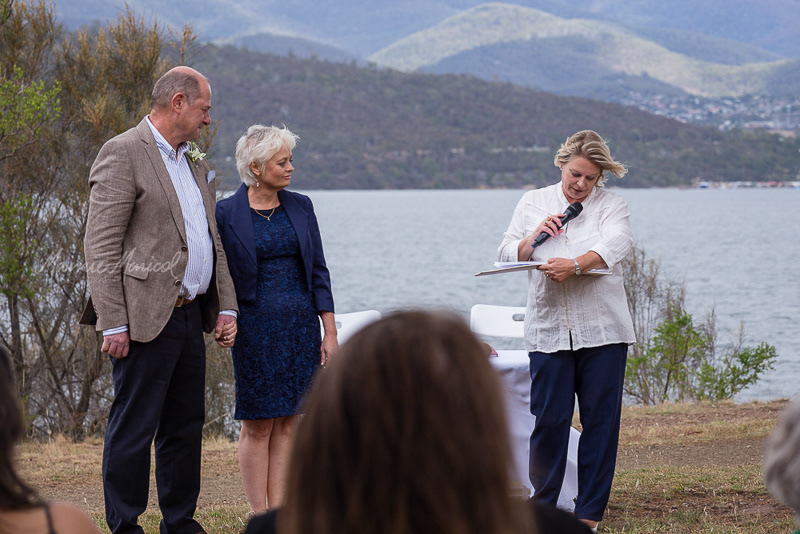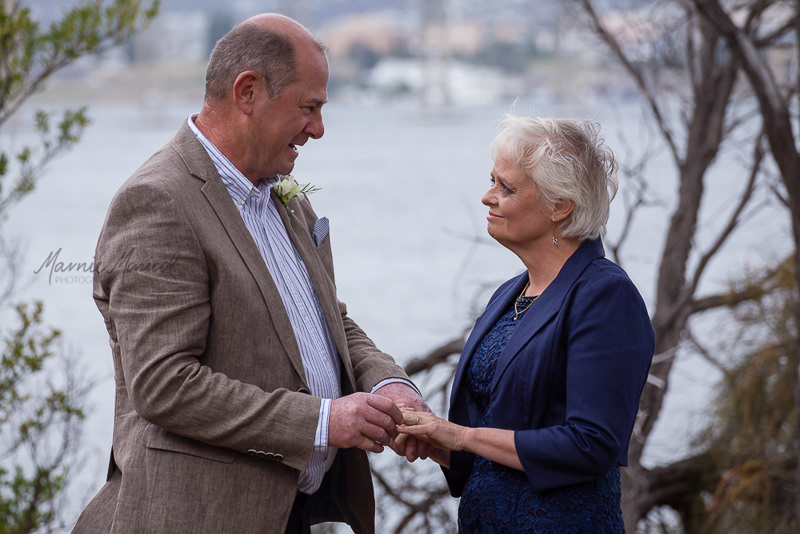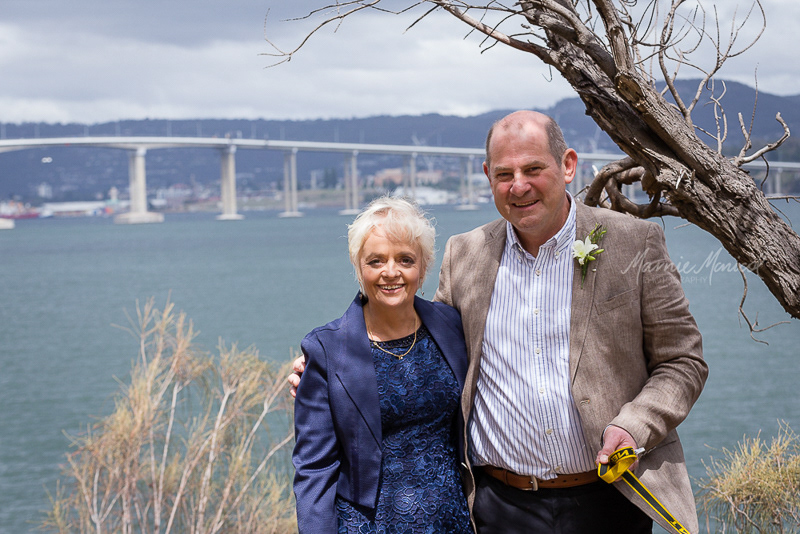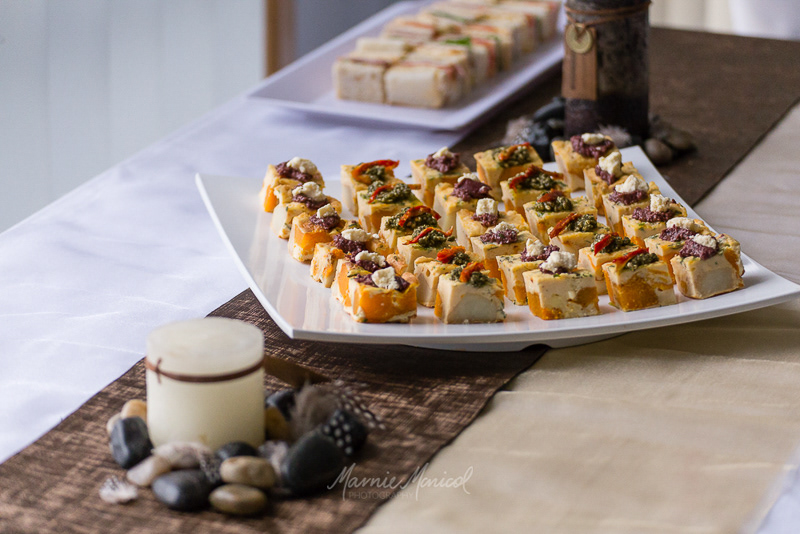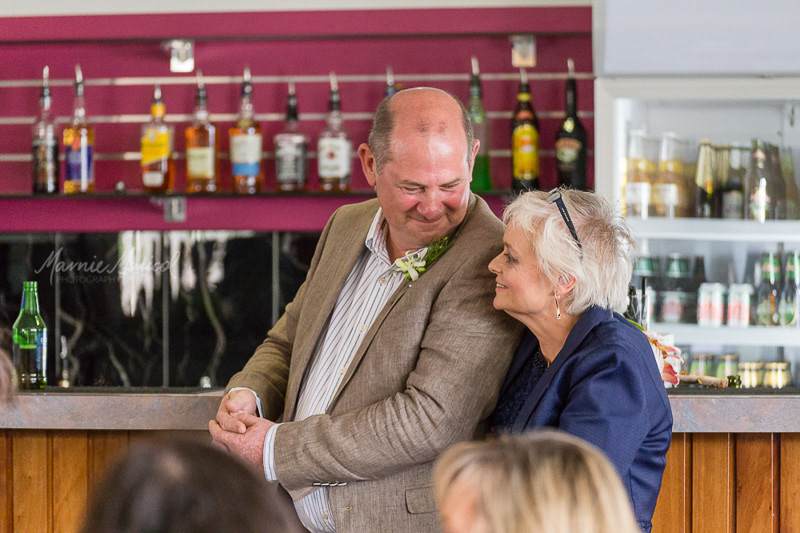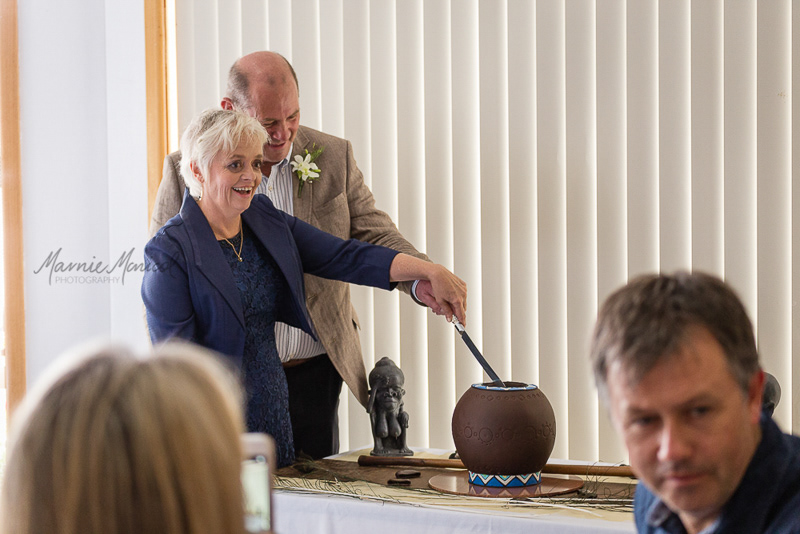 Andrea & Matthew's Wedding ~ October 2017
It takes a very special kind of couple to trust someone brand new to wedding photography with their special day... Andrea and Matthew did just that!! I will always be grateful for the opportunity they have given me. I loved every minute of their special day and I hope they did too.
Their 'first day of forever' was a gorgeous spring day that started with getting ready at their parents' houses. The page boy was ready nice and early so he could try his hardest to help the groom and groomsmen with their ties. It proved to be a bit too tricky and he went back to his very important job of looking after the rings. The flower girl and bridesmaids were very busy helping with dresses, hair, and bouquets created with native flowers. They looked lovely in pastel pink.
The wedding ceremony was held at the St Mary's Cathedral in Hobart, with the sunlight streaming in through the windows. It was a beautiful ceremony, with readings by loved ones and little stories about how Andrea and Matthew met.
After a few quick family portraits at the church, the wedding party travelled to the beach for a relaxed photography session. The wedding party was ready for fun and came up with a few portrait ideas of their own.
The reception was held at Lindisfarne Rowing Club, with a stunning backdrop of the Tasman Bridge and city lights. Andrea and Matthew had all the usual reception things organised, but they still managed to keep everything very relaxed and easy-going. Once all of the speeches and dinner was finished, everyone let their hair down and the party started!
Congratulations, Matthew and Andrea. I hope you two have many, many years of happiness ahead of you.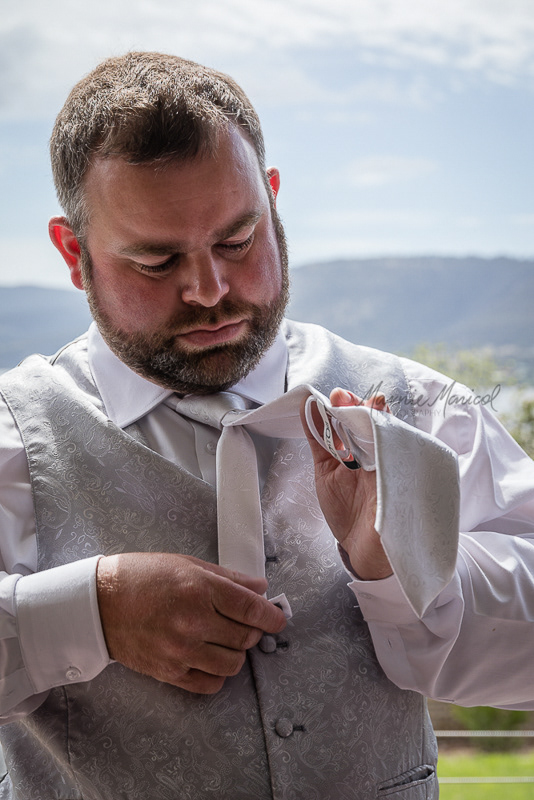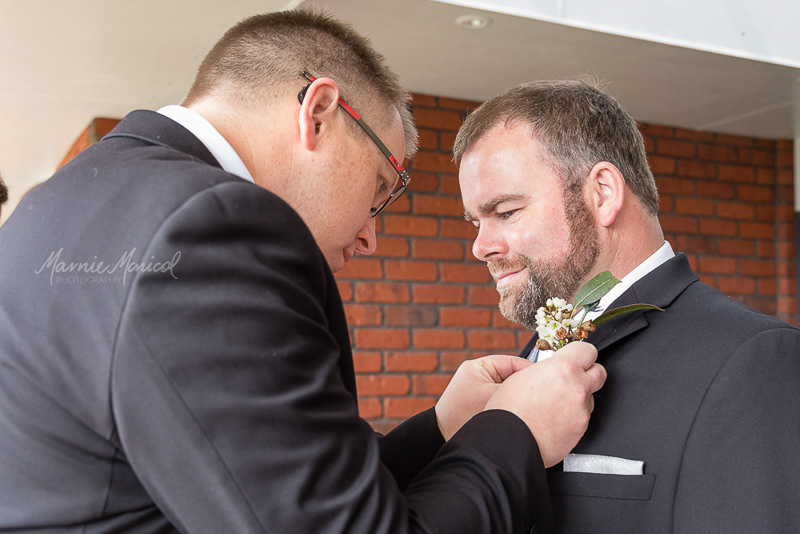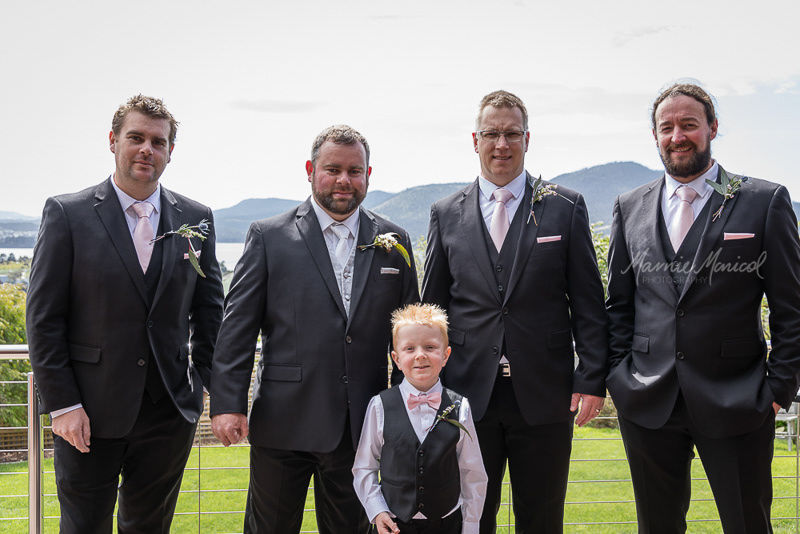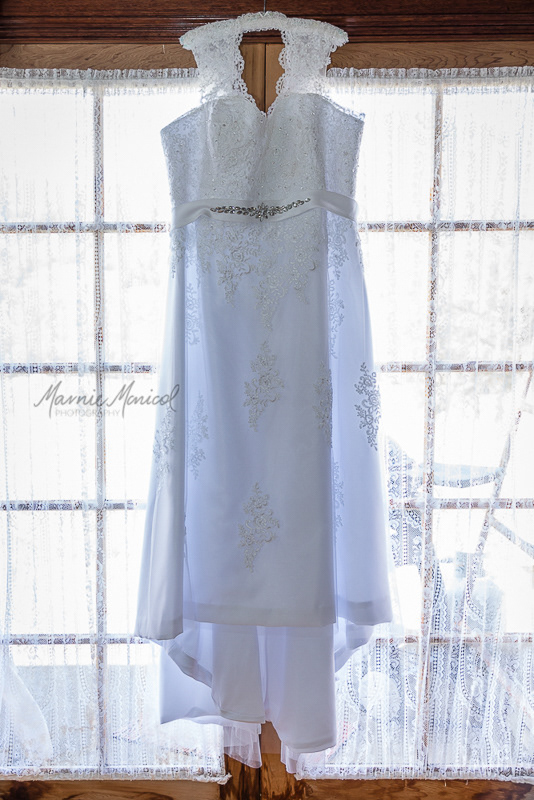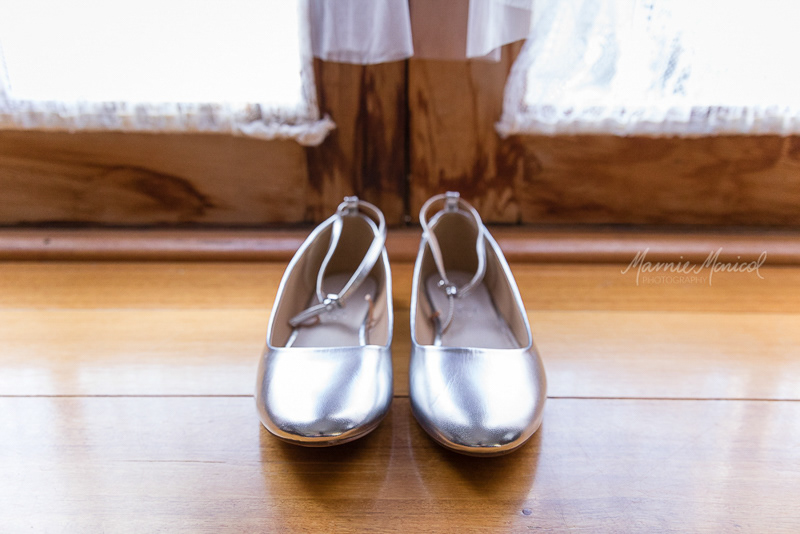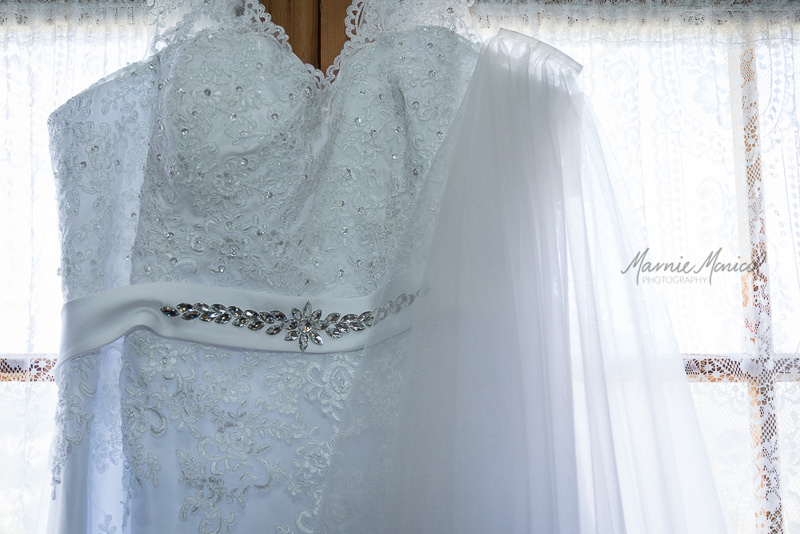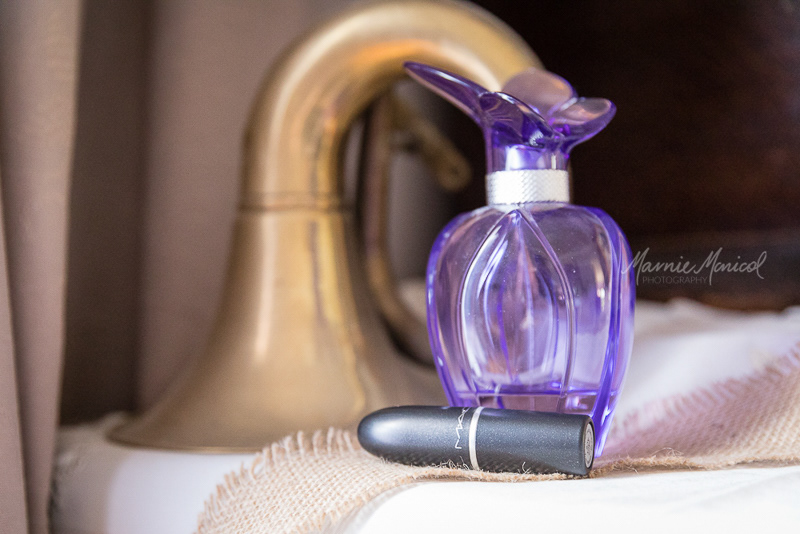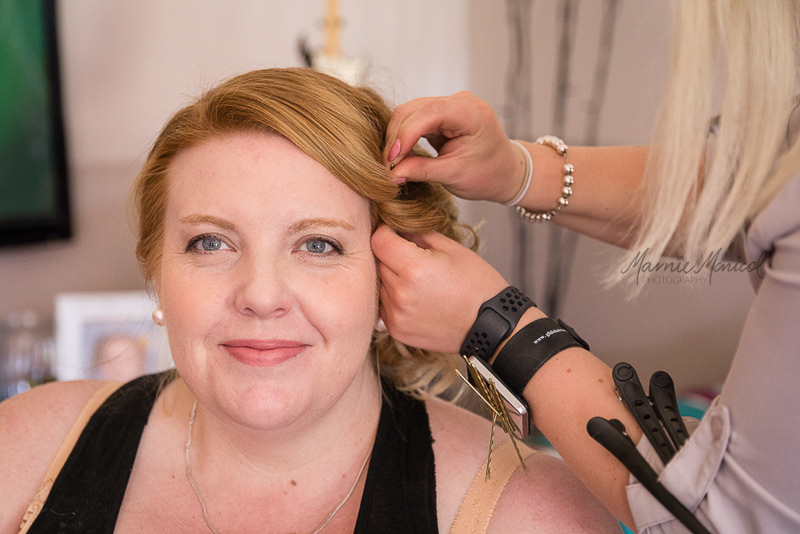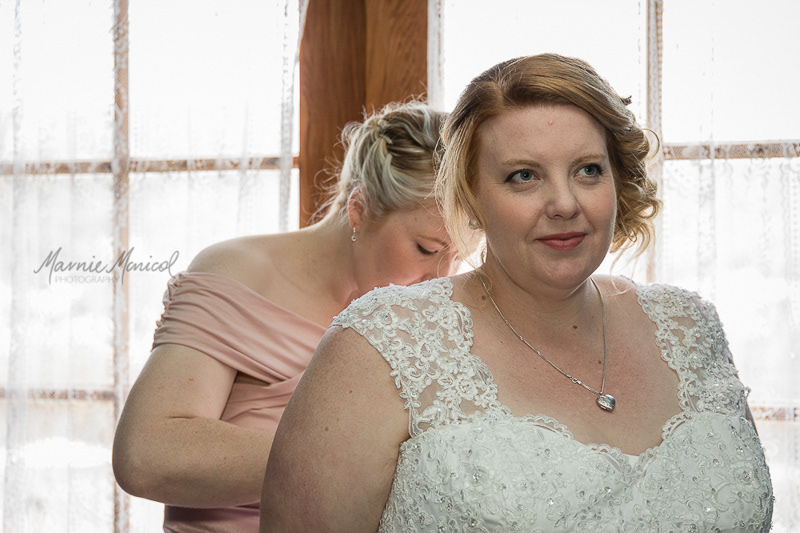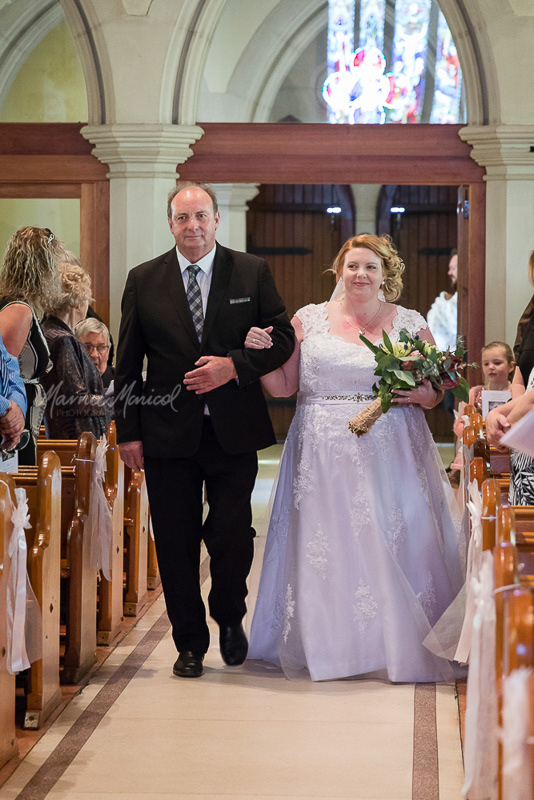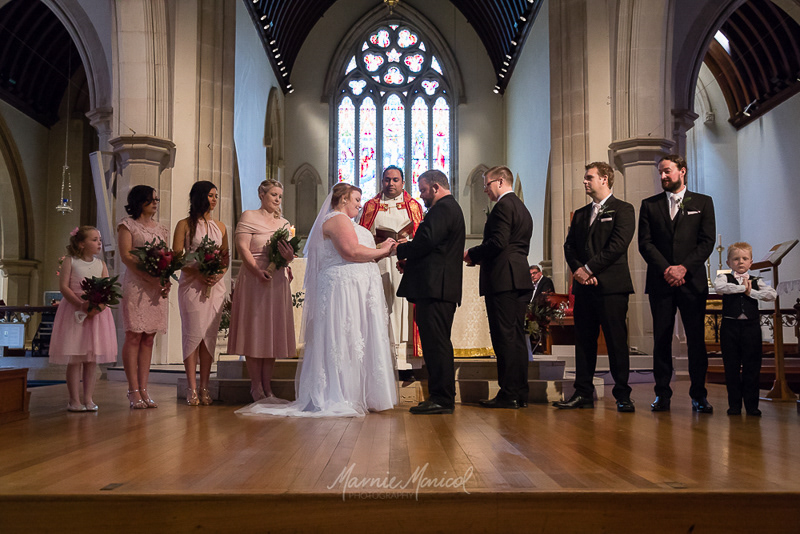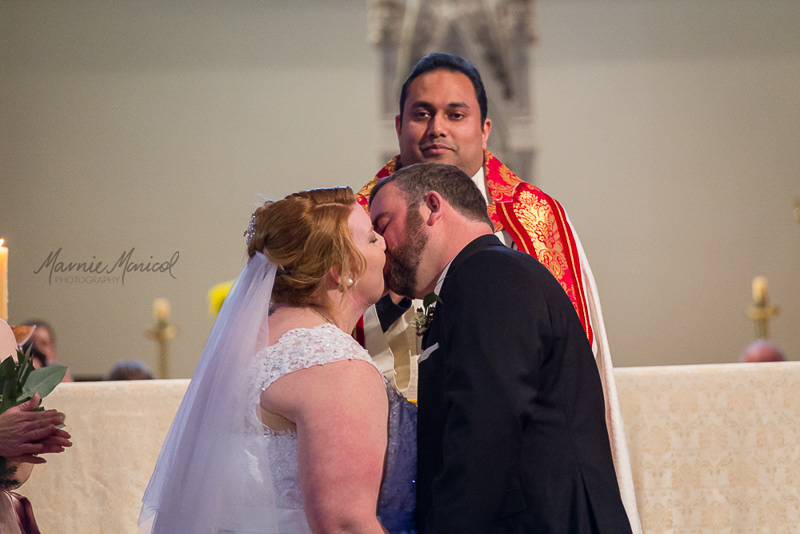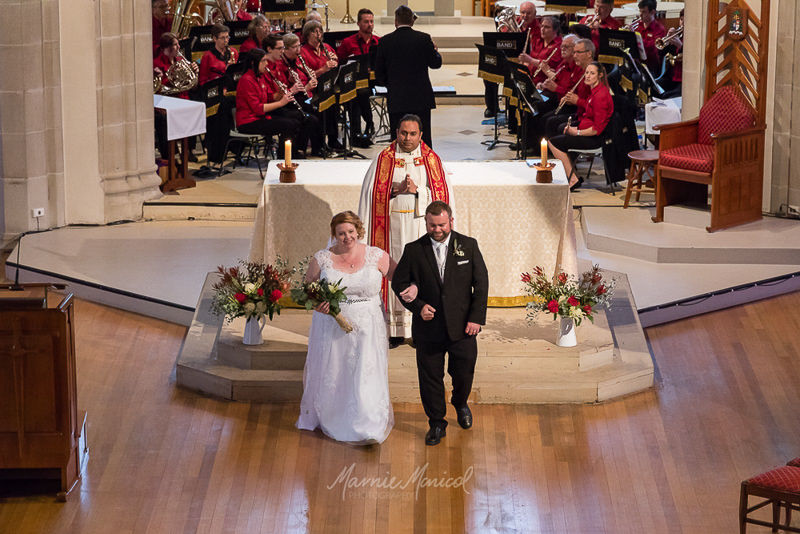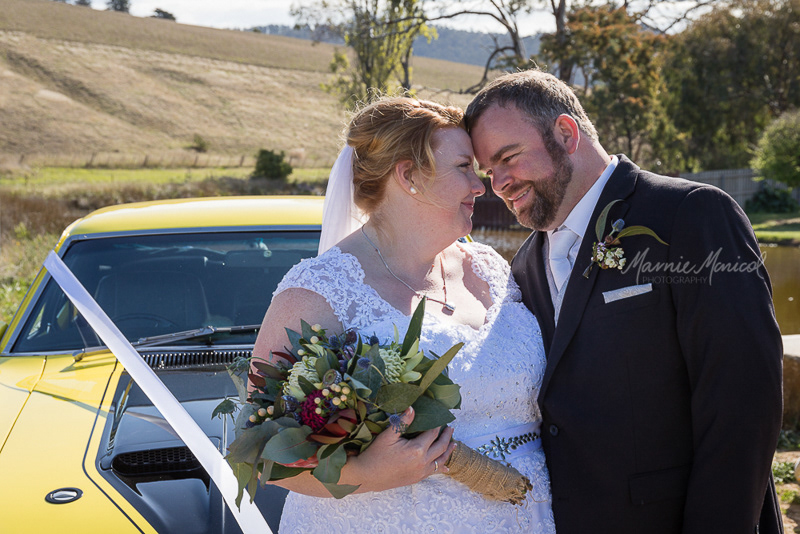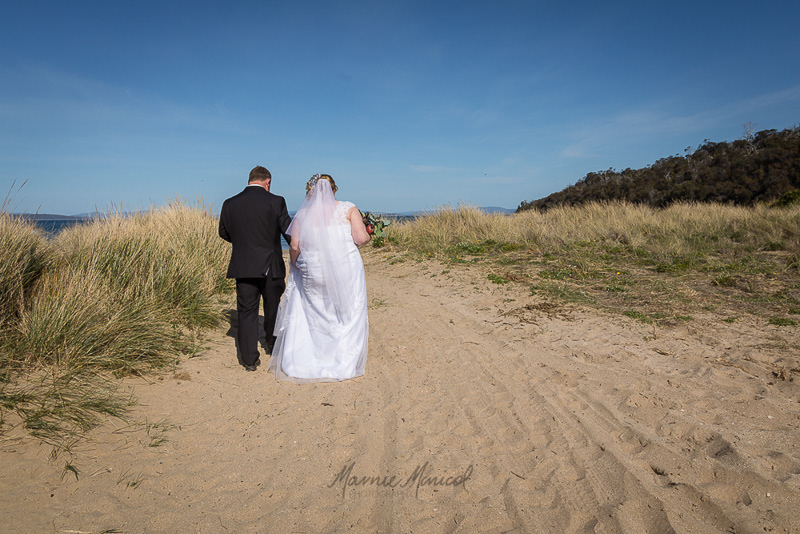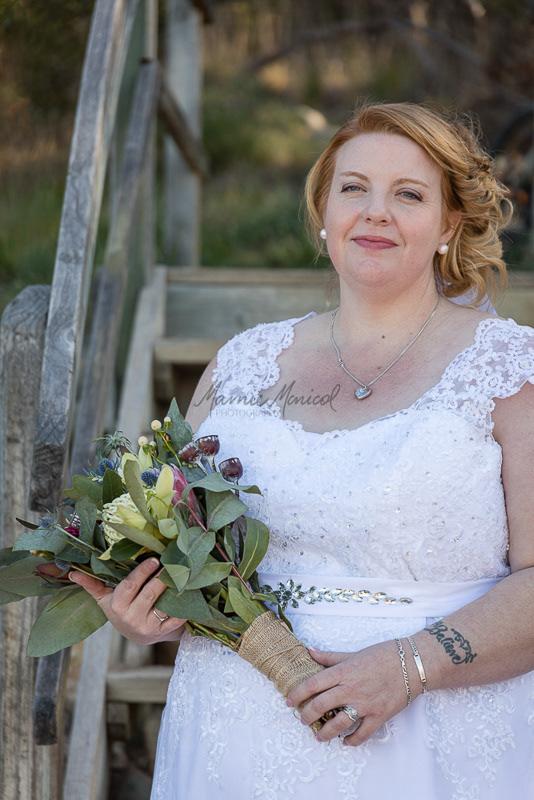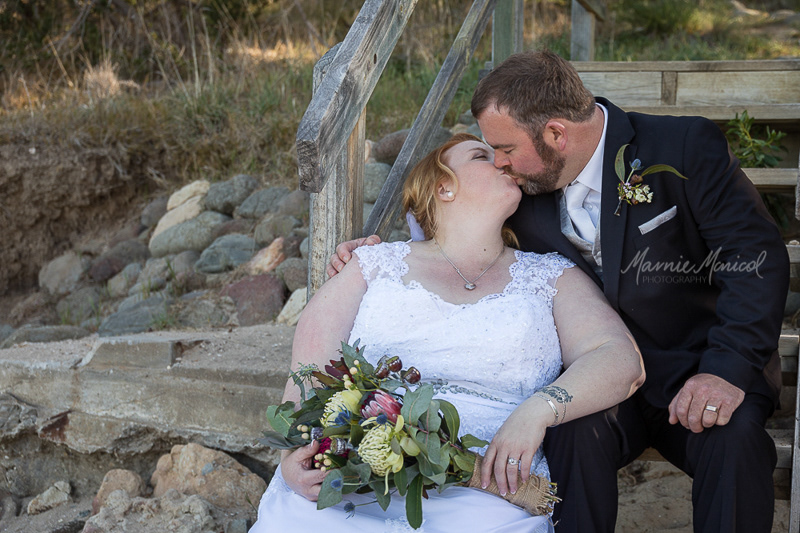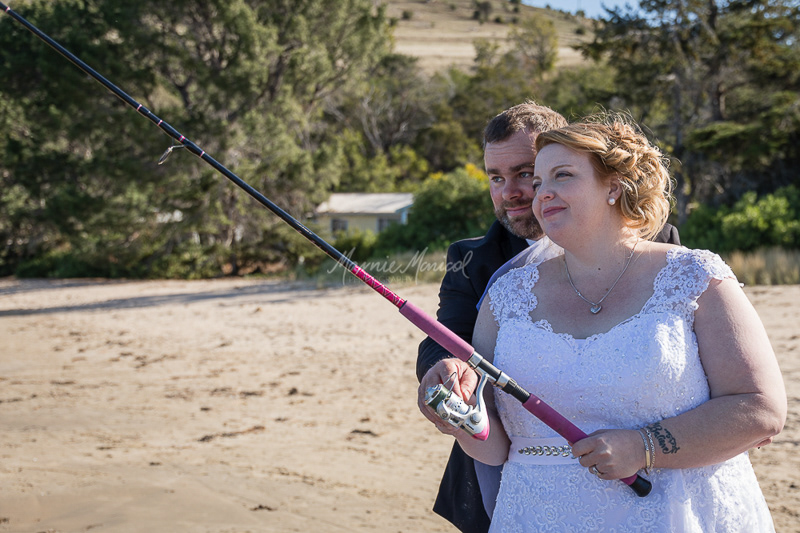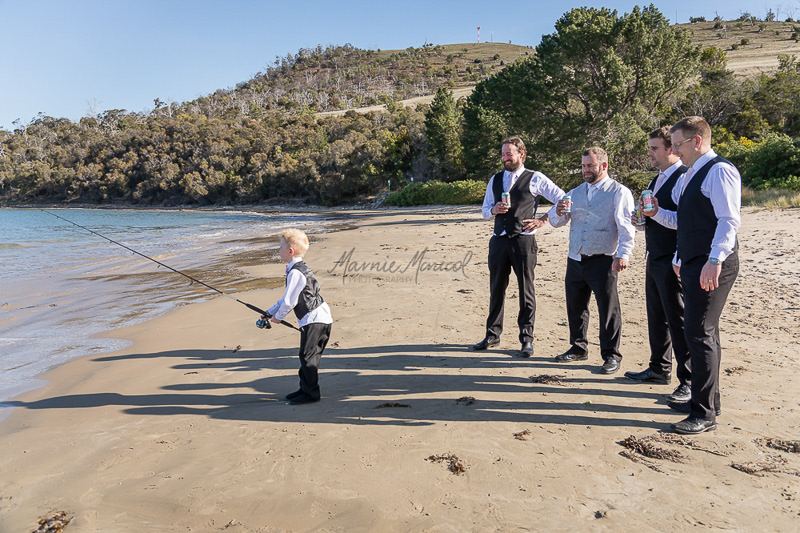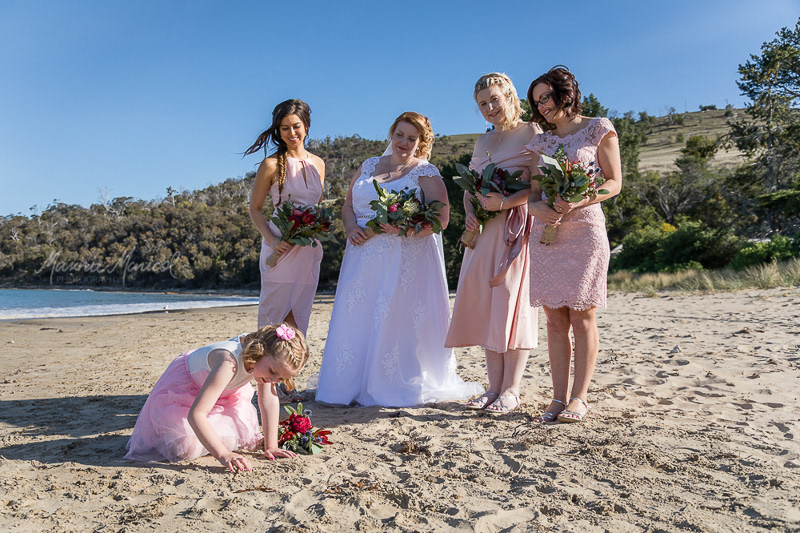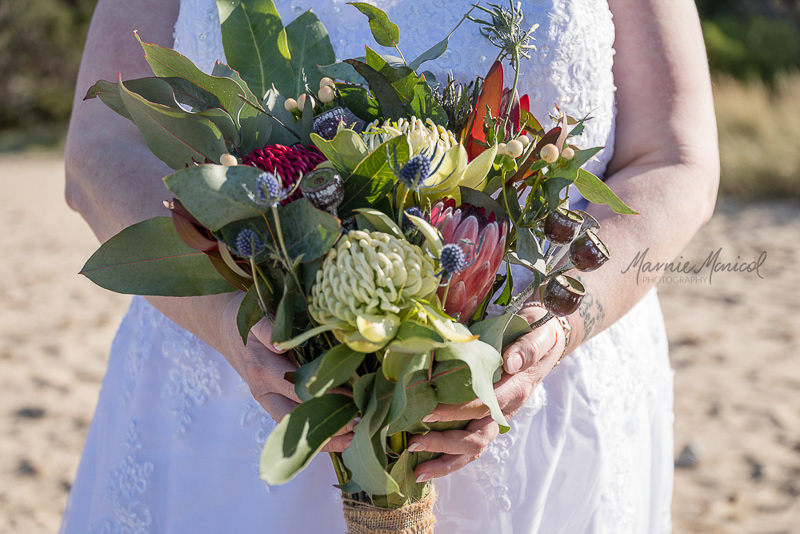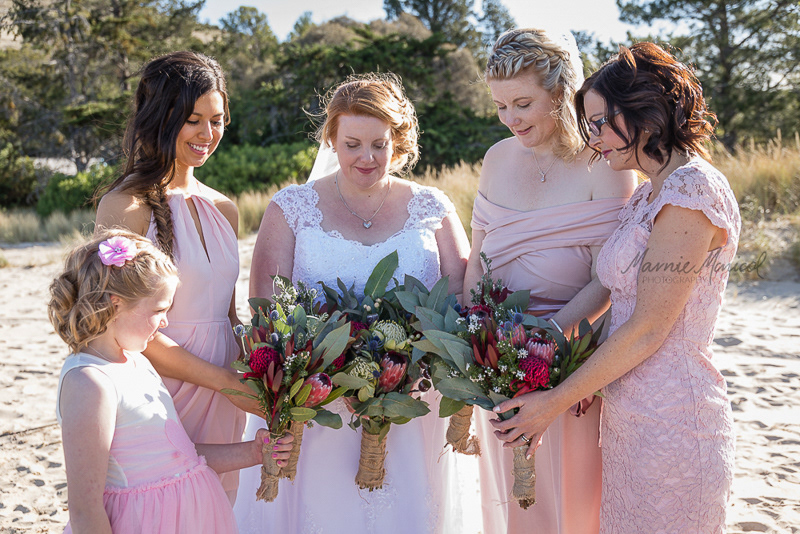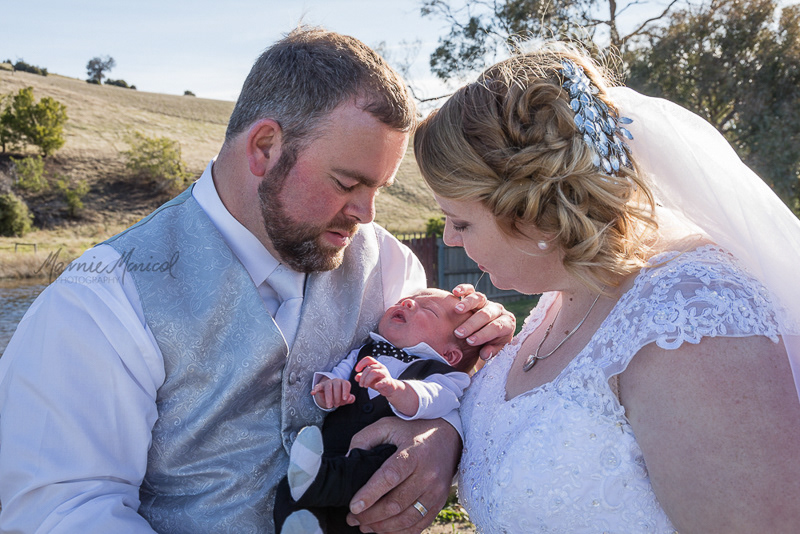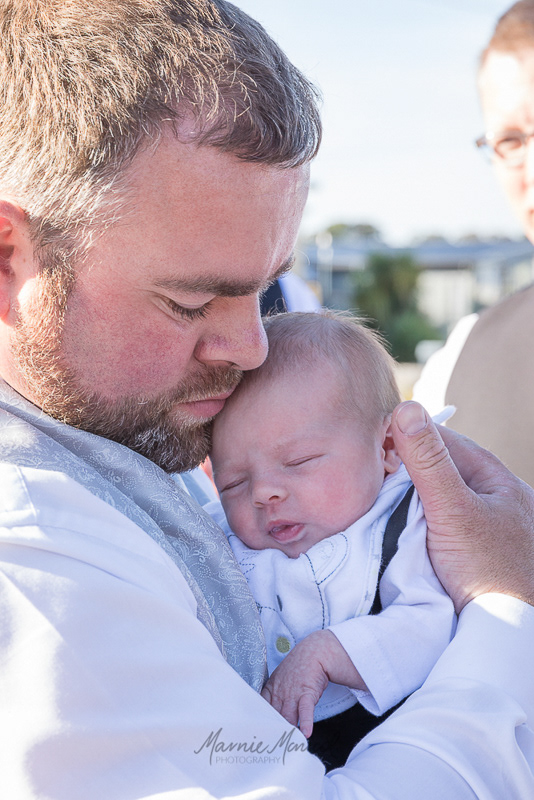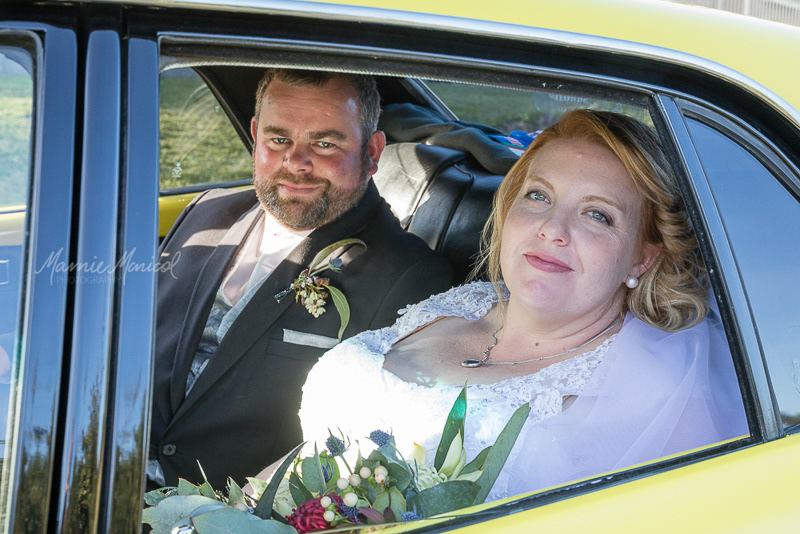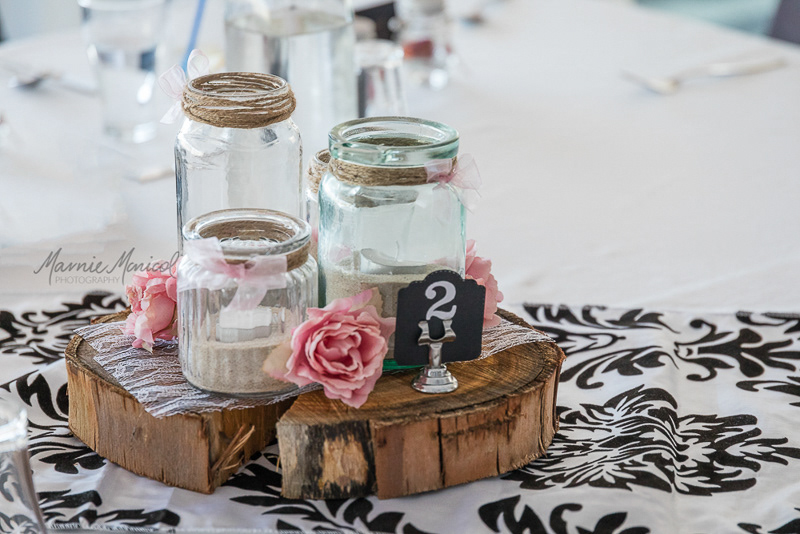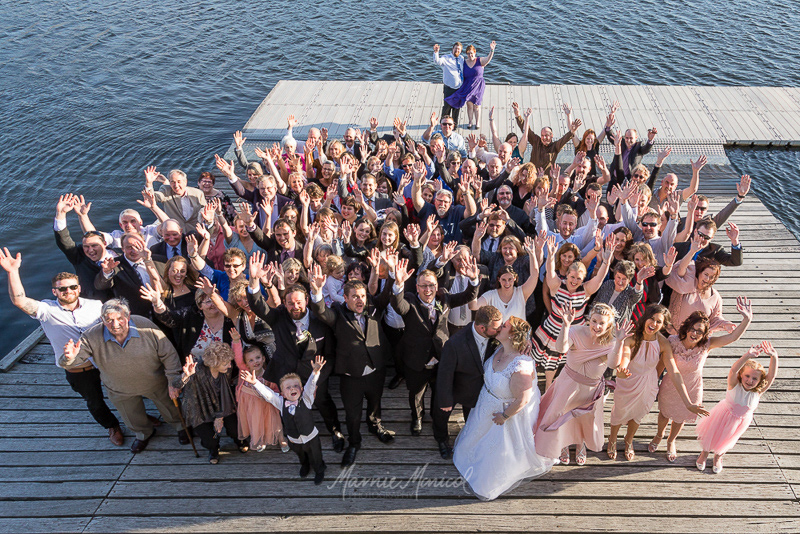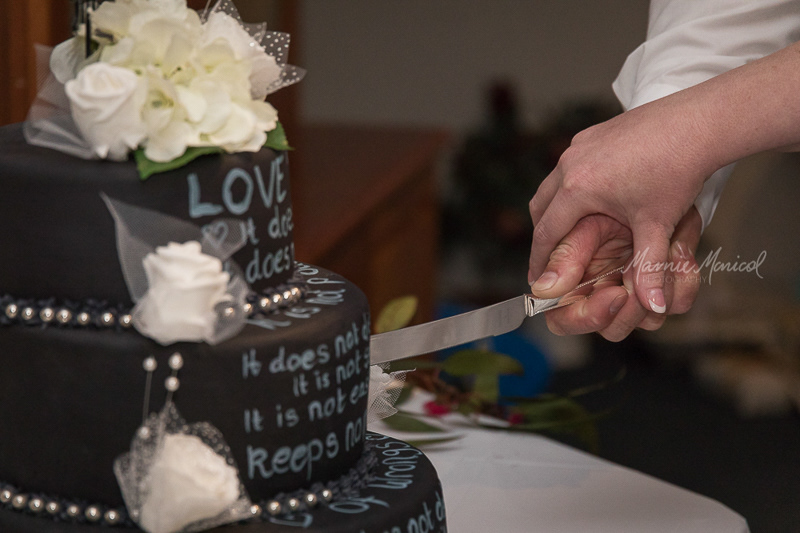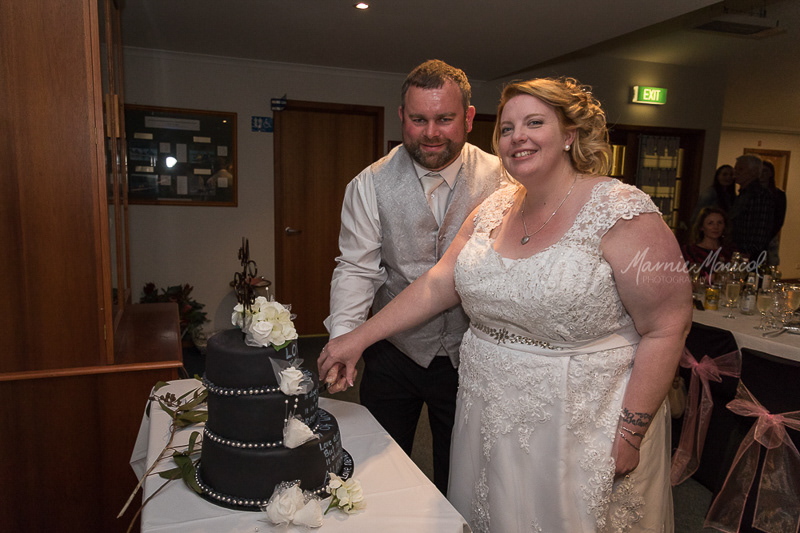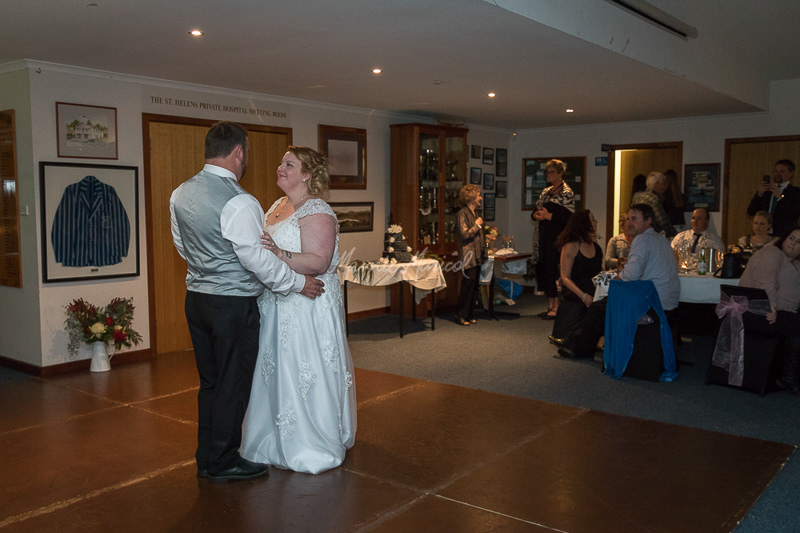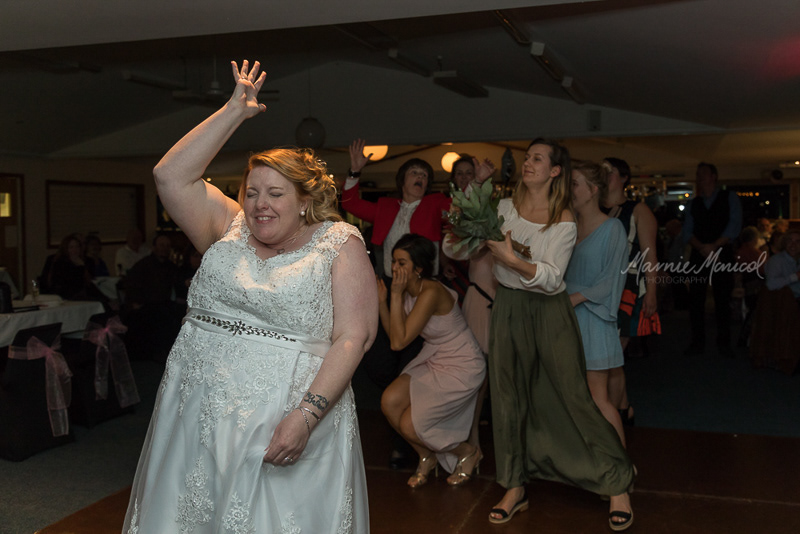 Kate & David's Wedding ~ August 2017
My two best friends got married… to each other! I was very honoured to help them celebrate their special day up in Townsville, including being a bridesmaid and taking a few wedding preparation photos here and there for them in the lead up to the main event (or the apocalypse, as they called it). 
On the day before, Kate called on my for some help in transforming the lovely blank canvas beautifully created by her neighbour into a masterpiece. She revealed herself as cake decorator extraordinaire! It was a classy and elegant look, teamed up perfectly with something that is old, new, borrowed and blue - all at once. Clearly, the TARDIS was made for weddings!!
On the big day, hair was up first with the very talented ladies at Salon Capri working their magic with our locks. Check out all of Kate's hair bling.
In a quiet moment between all that was happening, Kate stopped for a minute to read the card that her soon-to-be husband had secretly organised and passed on to me. It turns out she had done the same for David - how sweet!! Next, it was time for some amazing makeup transformations and the only thing left was the dress. This is where my photography duties ended and bridesmaid ones began... Congratulations again, Kate & David!!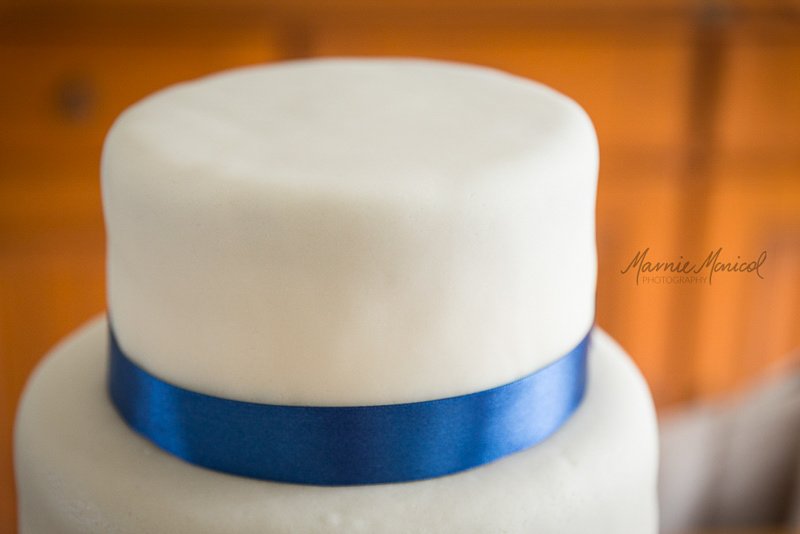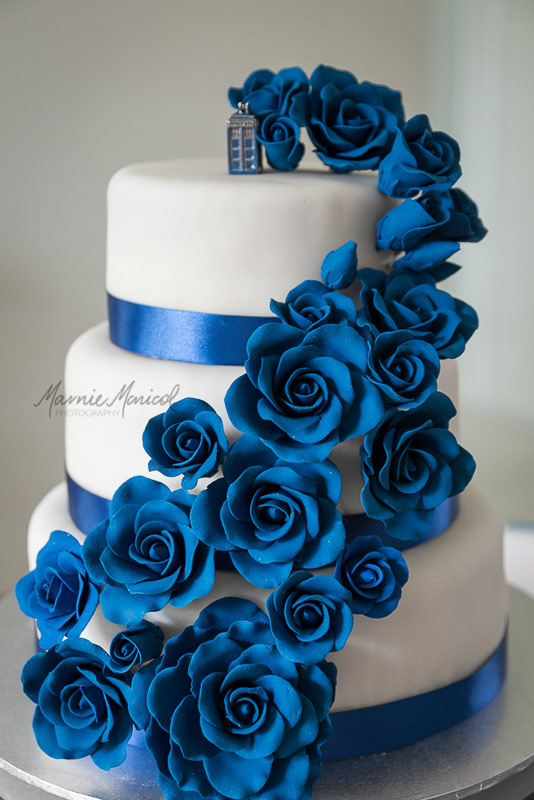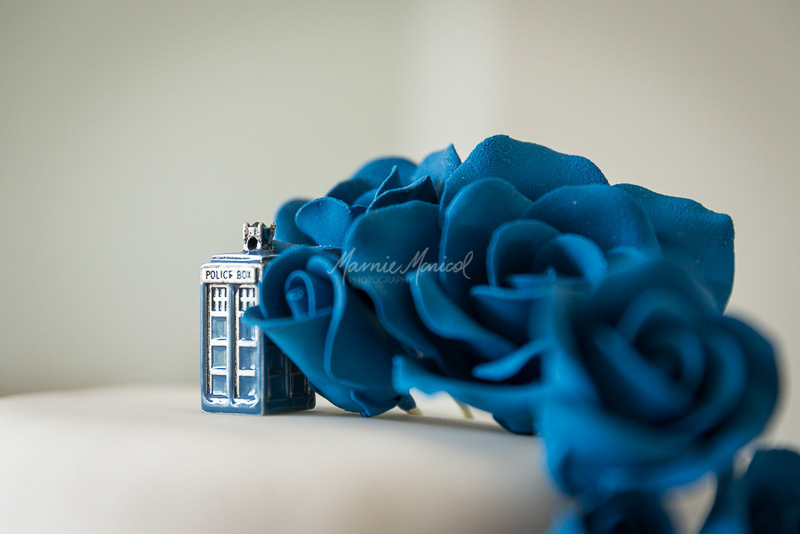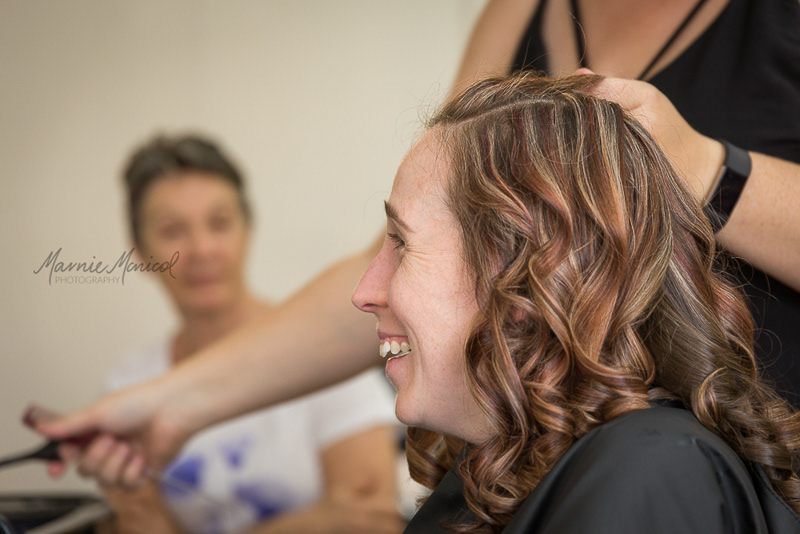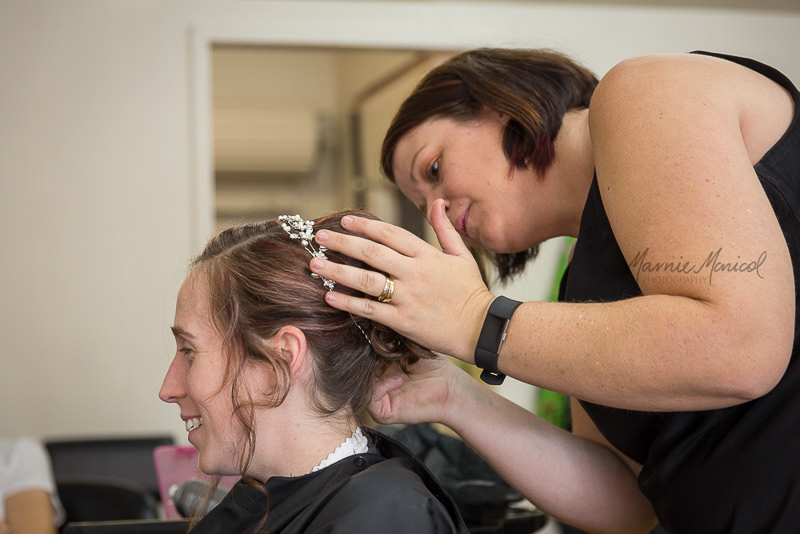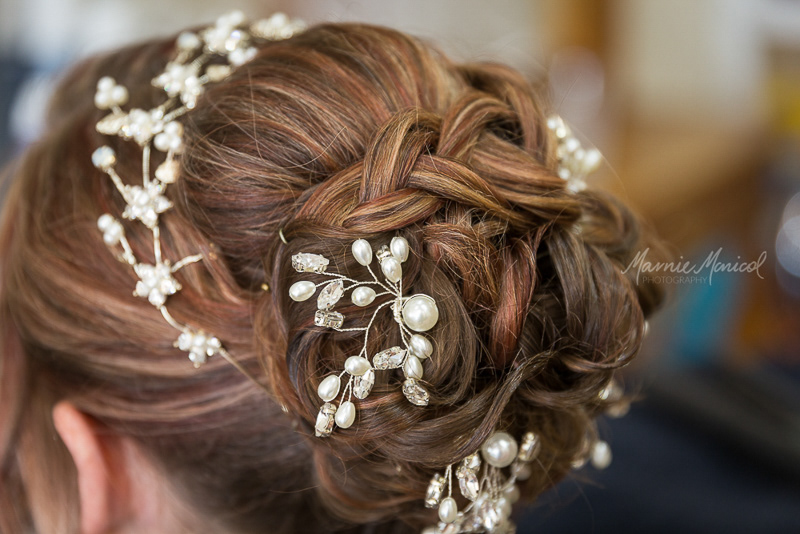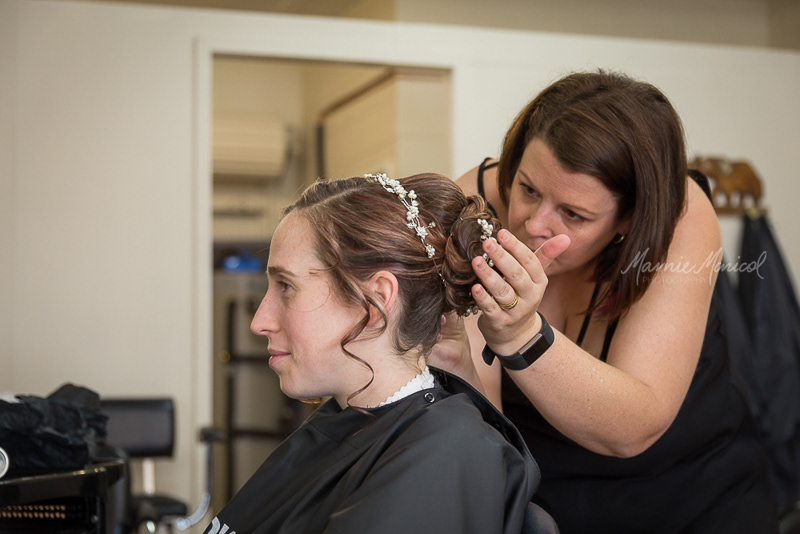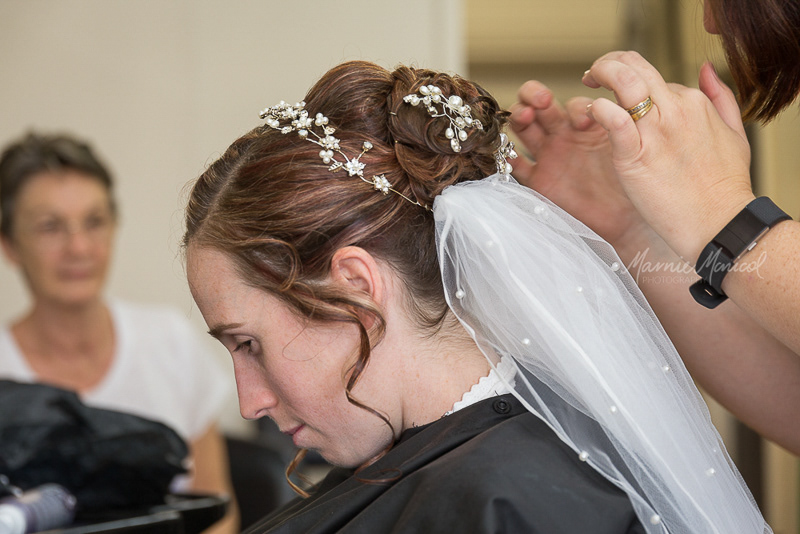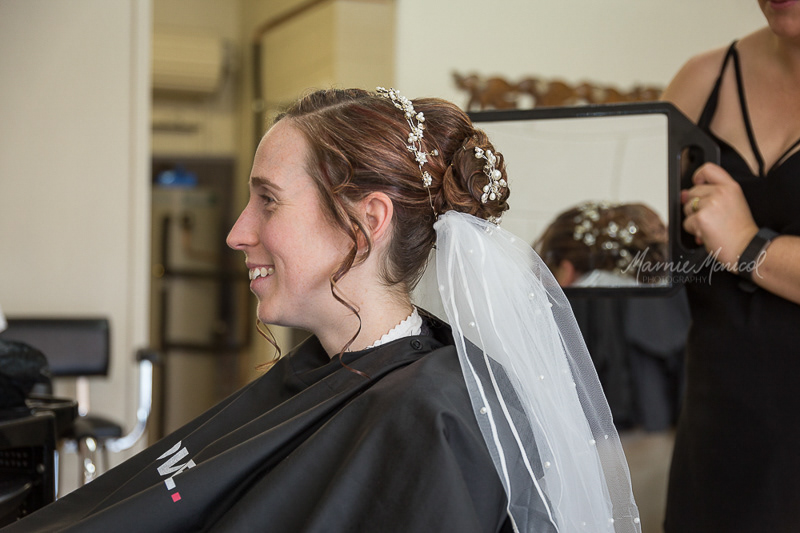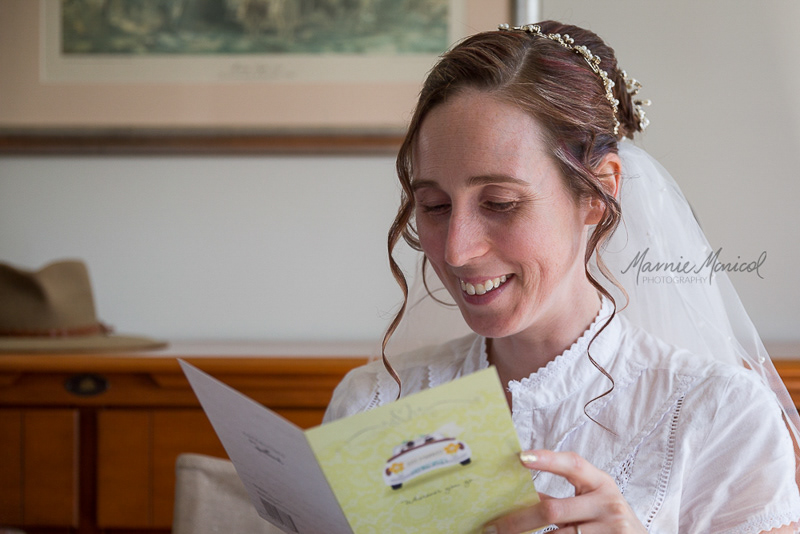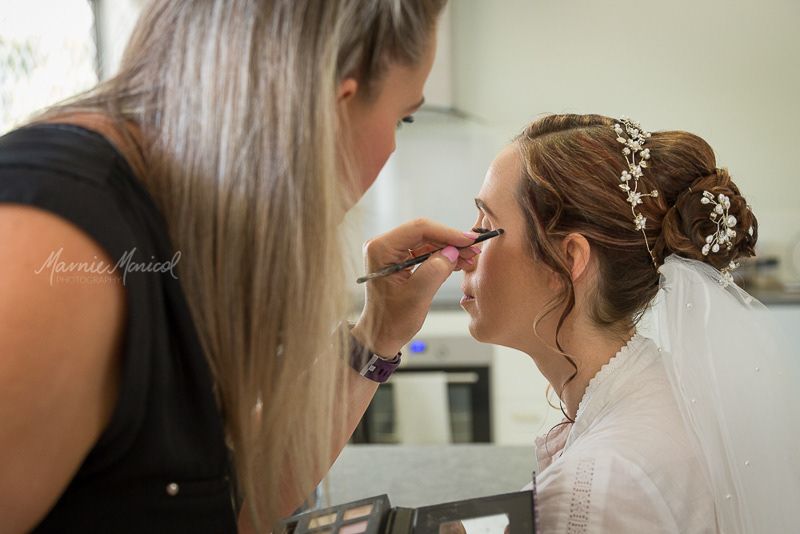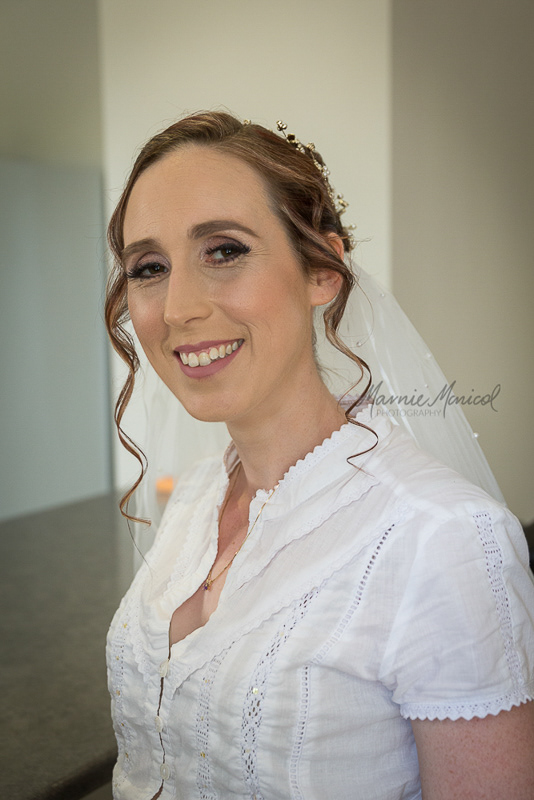 There will be a handful of post-apocalypse photos coming soon... Make that there is a handful of post-apocalypse photos here now!
After the official photographer left the reception, my photographer duties resumed. I captured the bouquet throw and garter toss for Kate and David, so they'd have those memories in their collection too.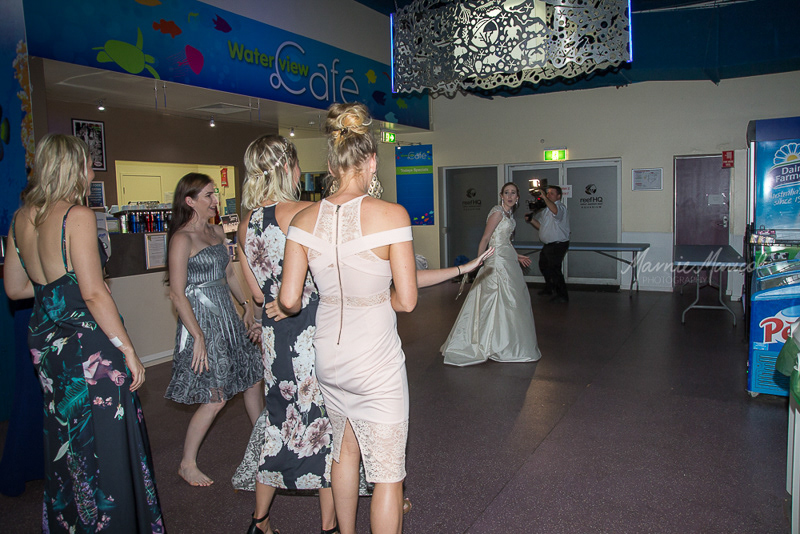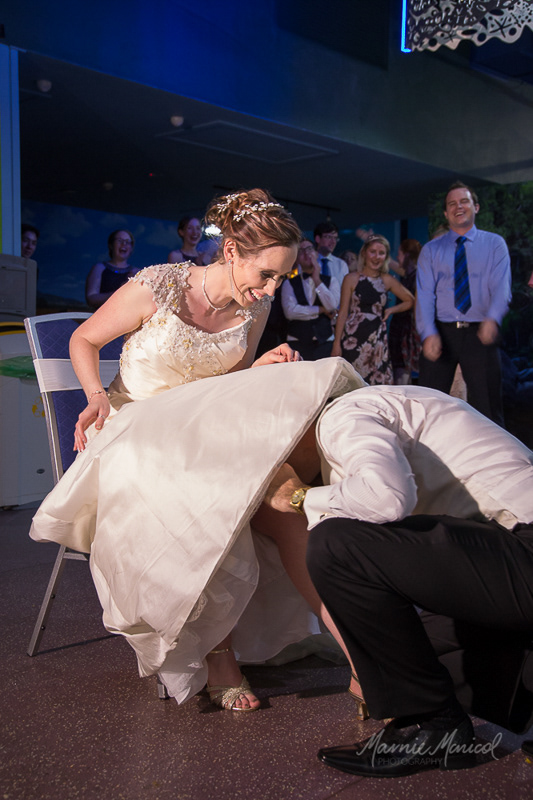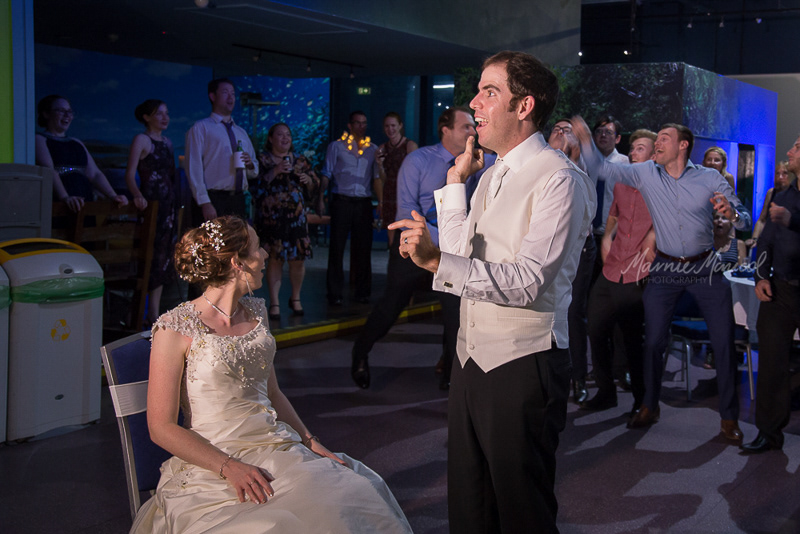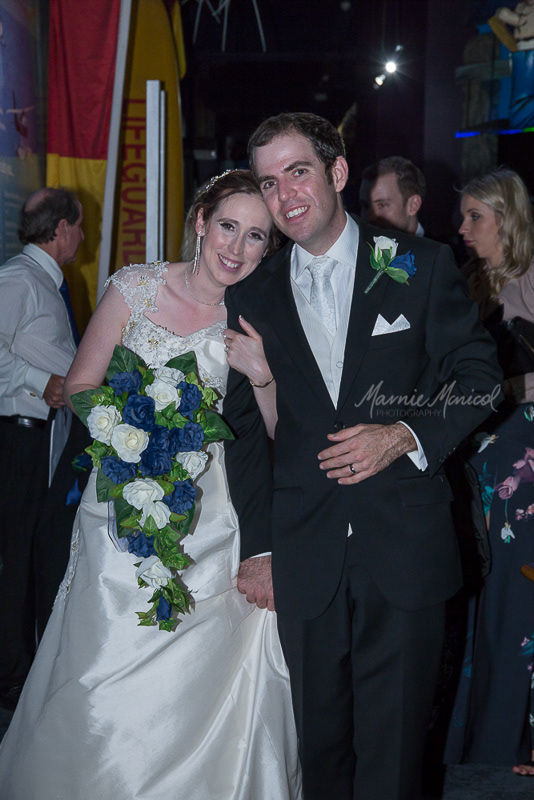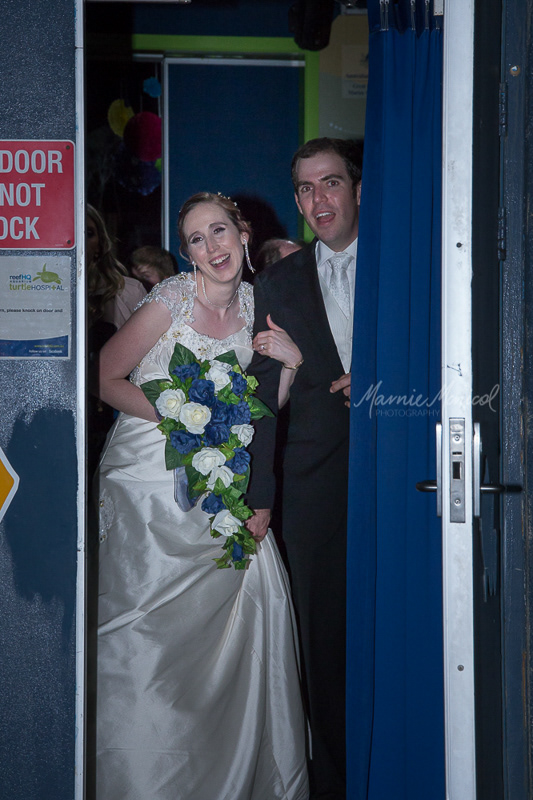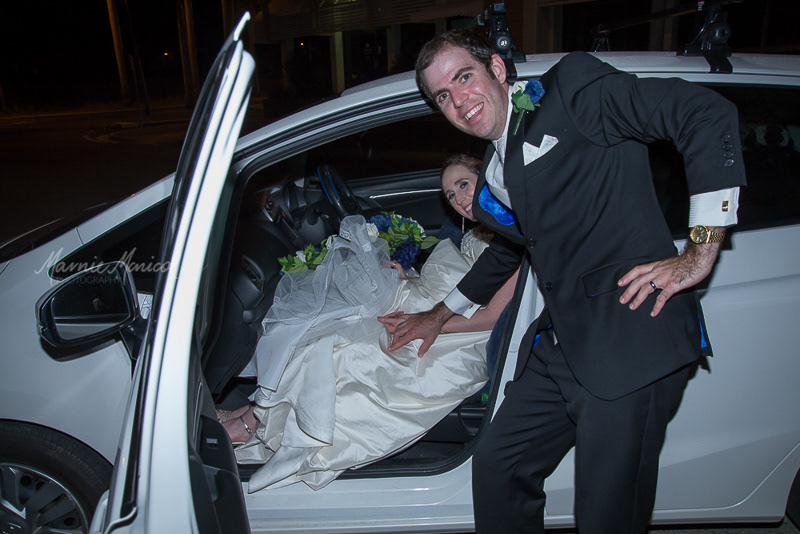 Meeka's Graduation ~ March 2017
She believed she could, so she did. It took her four years. Four whole years of hard work and hard times. Four years of both small and large achievements. She did it! My little sister graduated from James Cook University in Townsville and is now officially a social worker. This special event was definitely worth me travelling to witness and help celebrate. Congratulations, we're very proud of you!!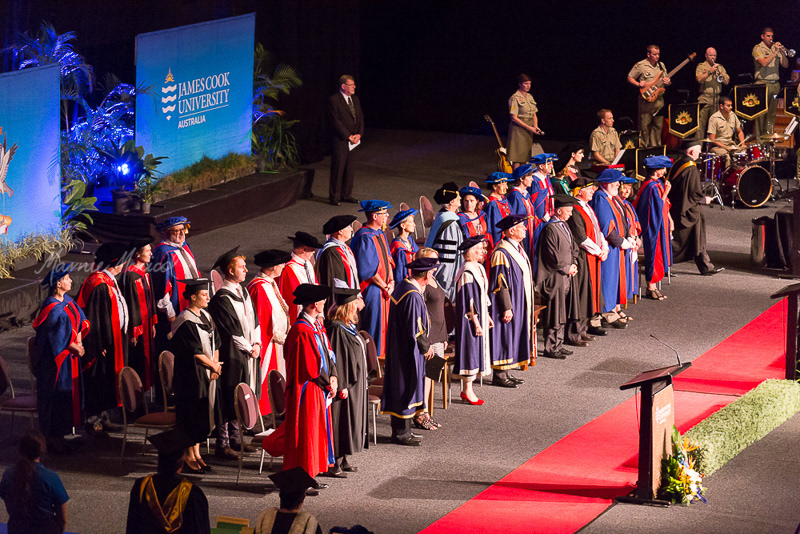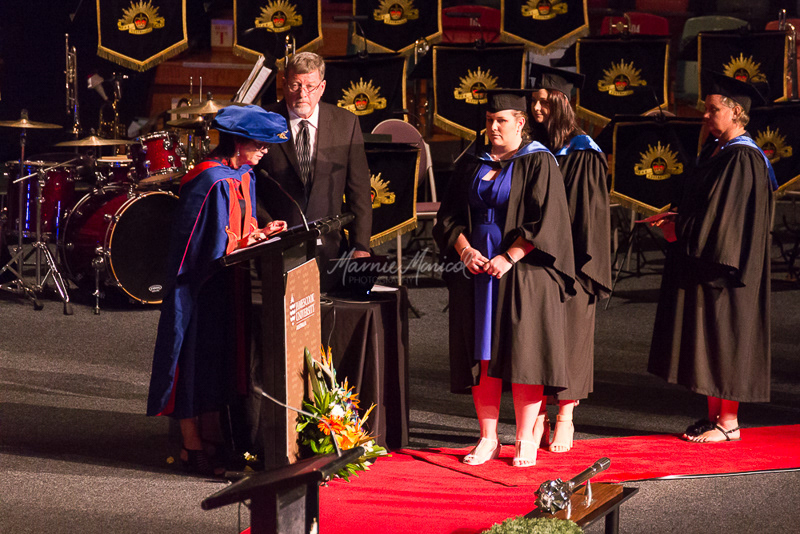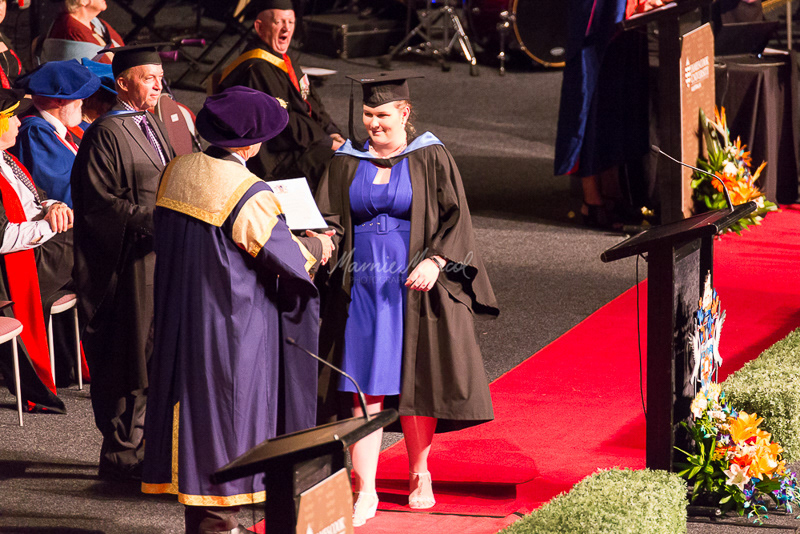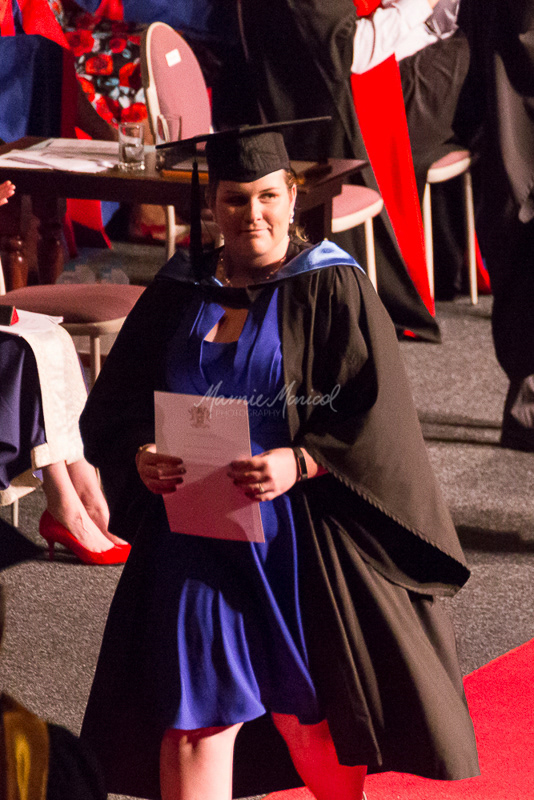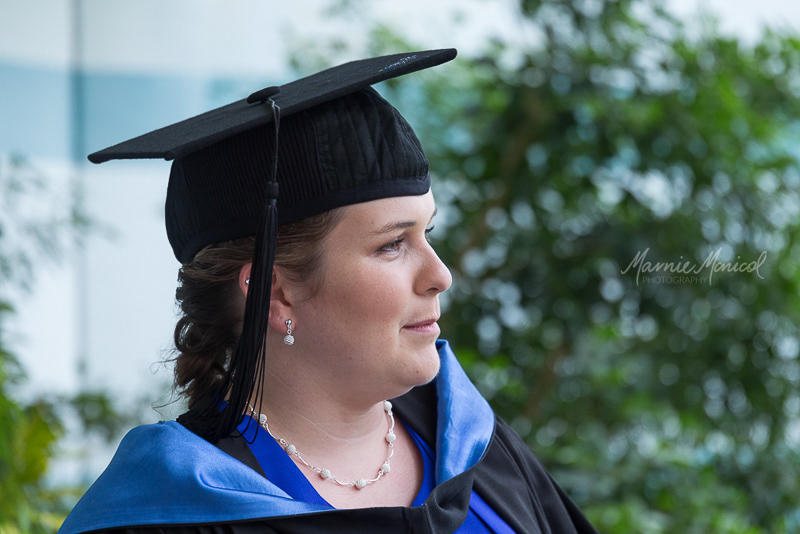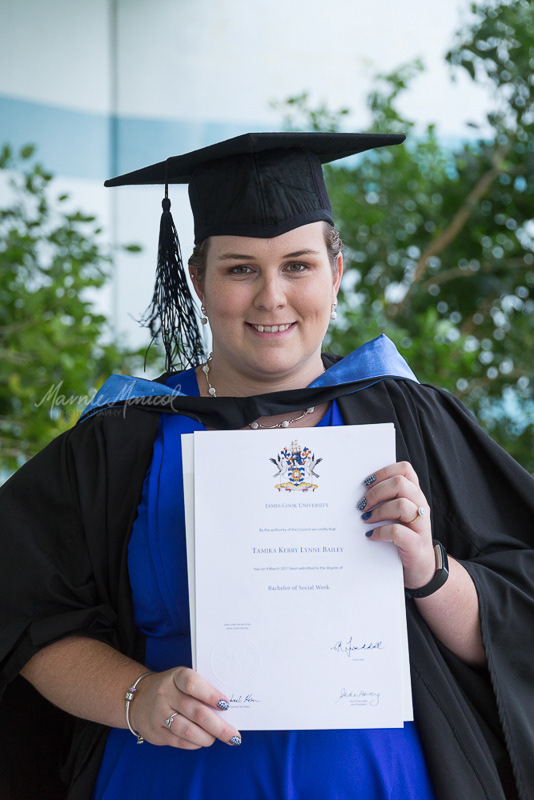 Etenesh & Ben Maternity & Baby ~ Oct & Dec 2016
Etenesh and Ben decided to have a maternity photography session at the beach. Etenesh loved my favourite big dead tree and couldn't resist having a few portraits taken with it right on sunset. We were lucky that the sunset that day was a stunner. Baby E's photography session happened at their home. He wasn't really sure about the whole thing, but his mum and dad seemed to love the portraits that we did get.