Shall we try looking under the bed? 
Nope, not there. 


How about in the cupboard? 
Sorry!


Behind the curtains? 
Peekaboo!!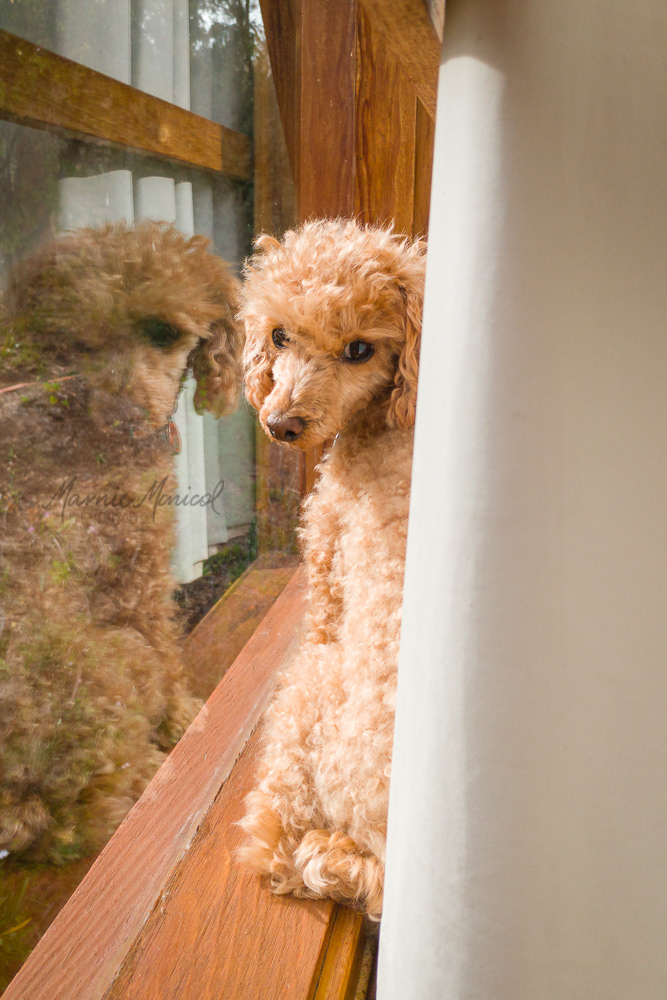 Well, it's not the page you were looking for, but there is a cute puppy!!
Please try again later, or send me a message to let me know what you're trying to find.