Michelle's Fur-Babies - November 2016
Another day in the life of a student, another assignment. This time, Michelle agreed to help me out by offering up her three fur-babies for a pet photography session of their own. All three of them are completely adorable!!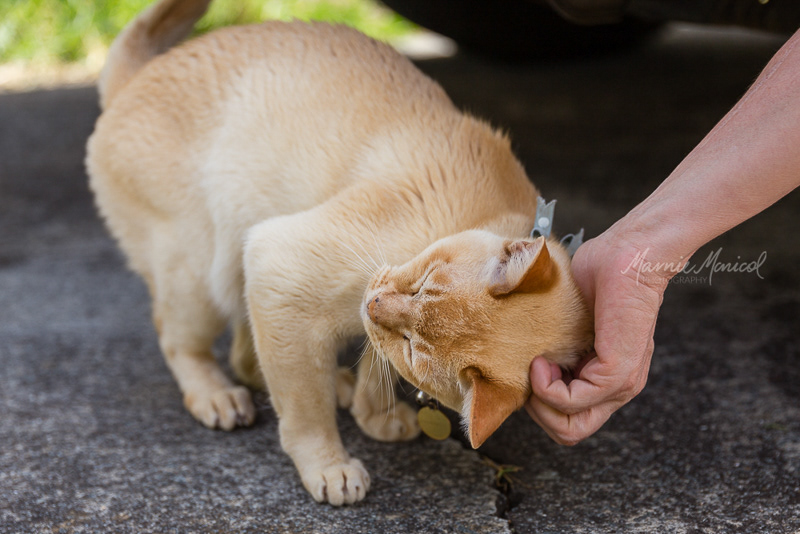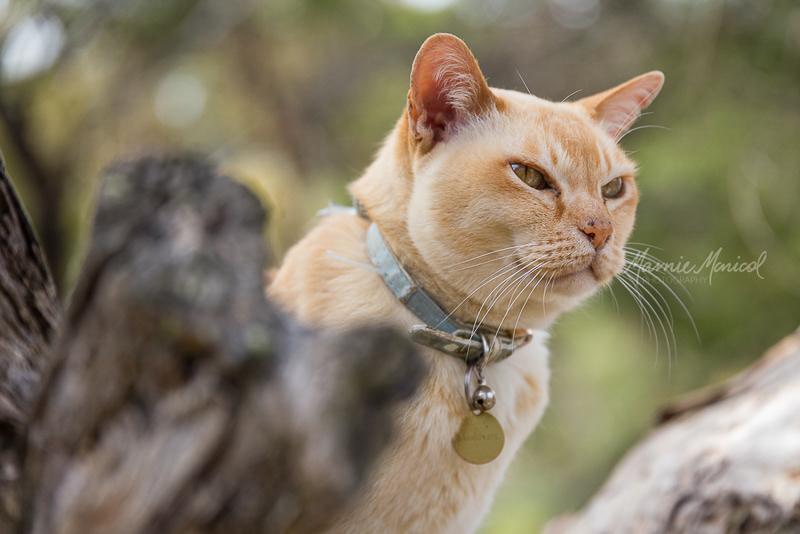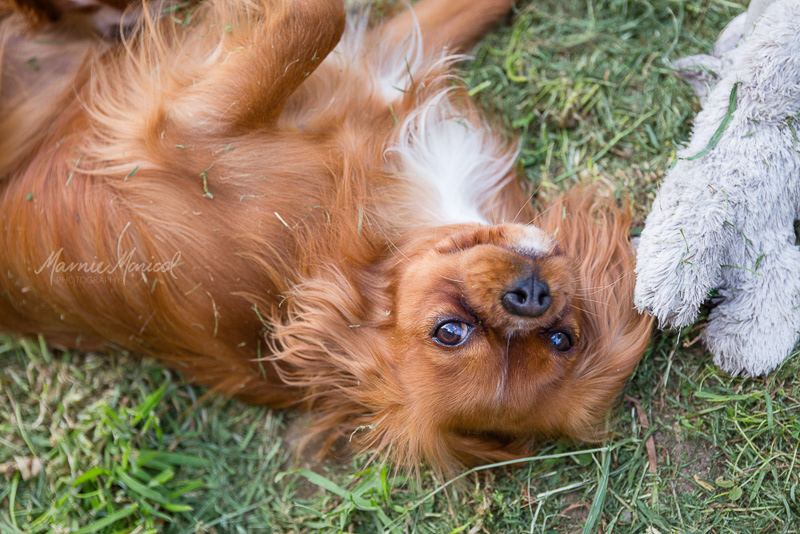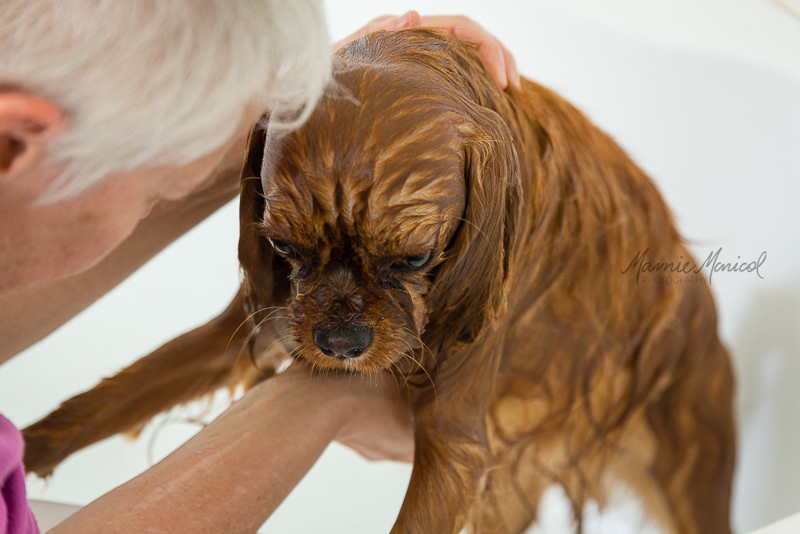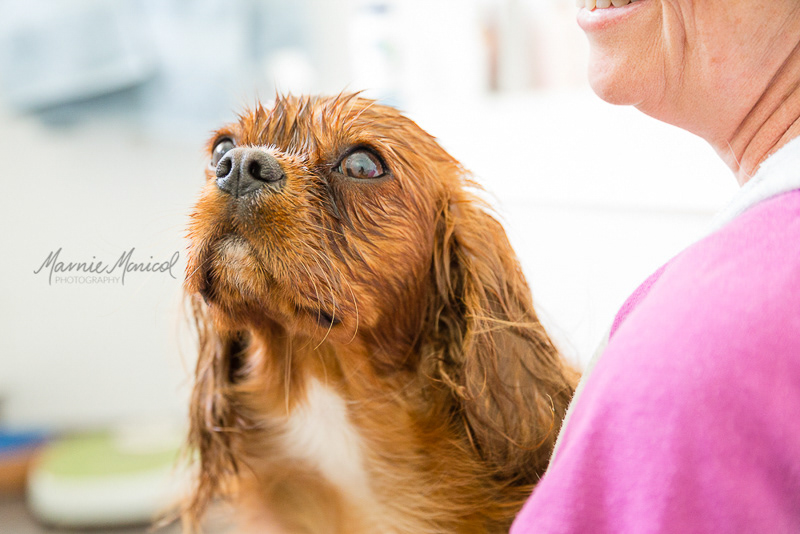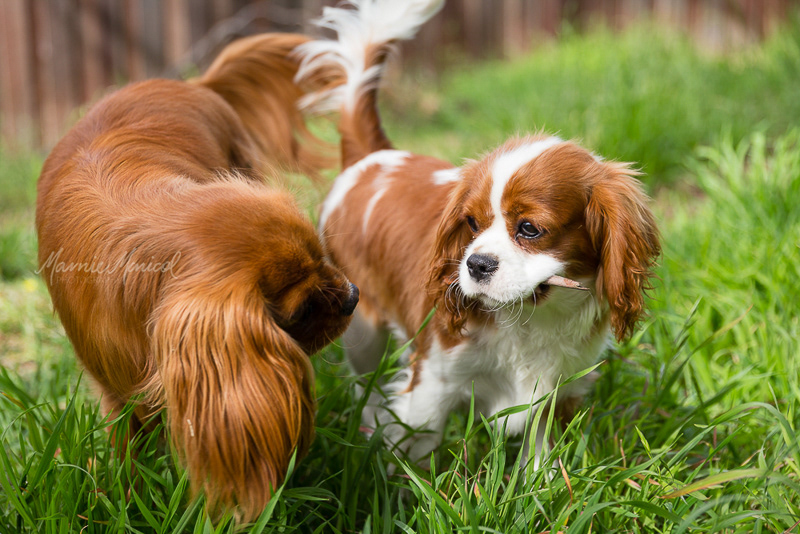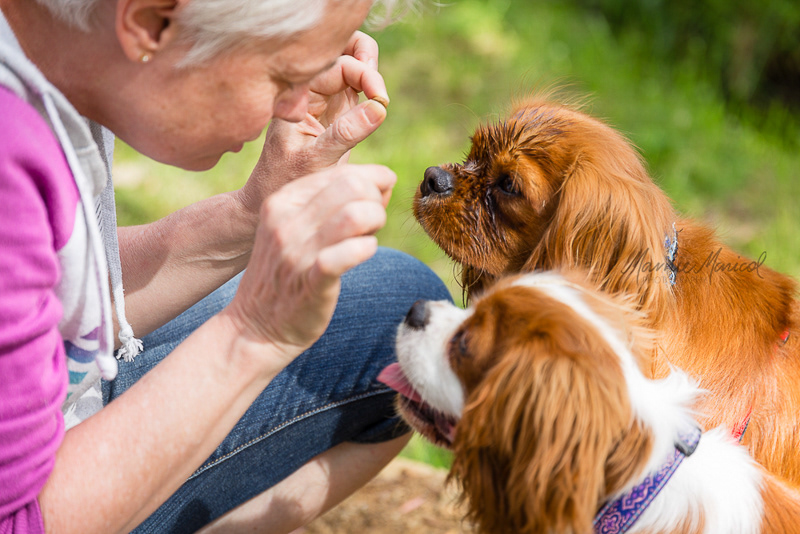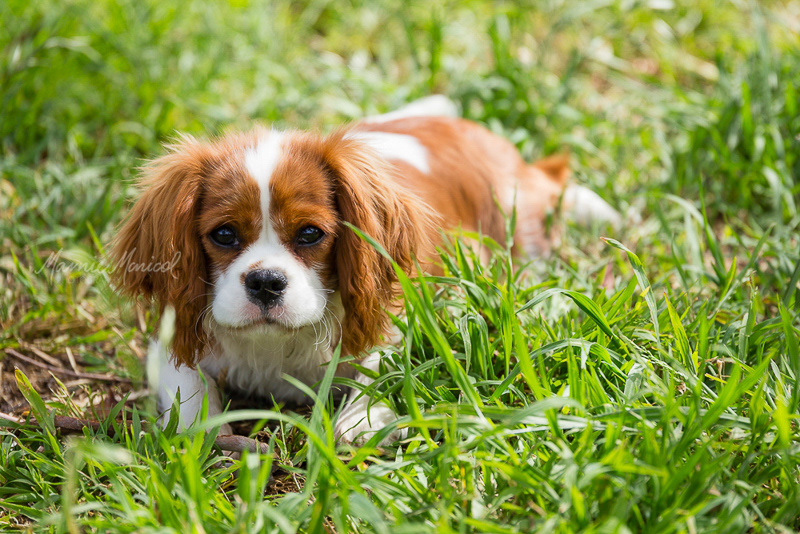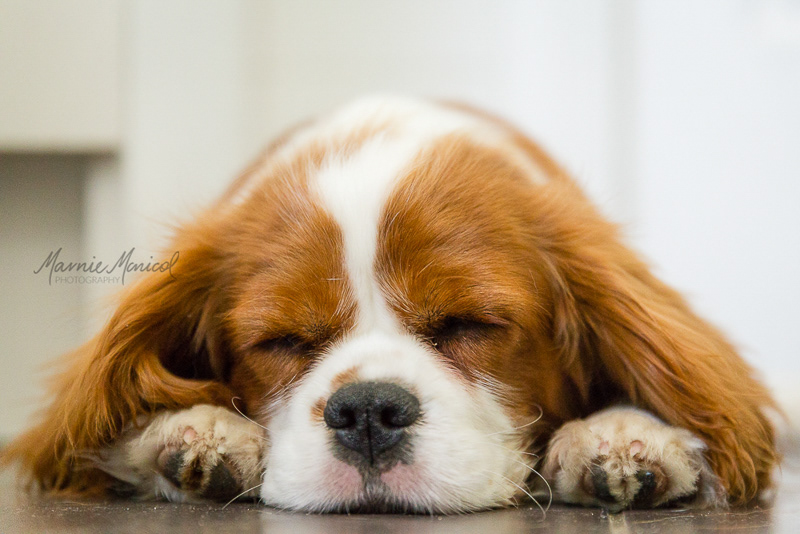 Milo & Java - October 2016
What kind of photographer would I be if I didn't make sure I had portraits of my own family? I have plenty of portraits of my fur-babies lazing around the house, but I need to remember to take them out every now and then for their own pet photography sessions. For this session, I took them to a place they know well and love. They are comfortable here and are used to the camera, which made my job so much easier. I now have my own printed portraits hanging on my wall, which is lovely!!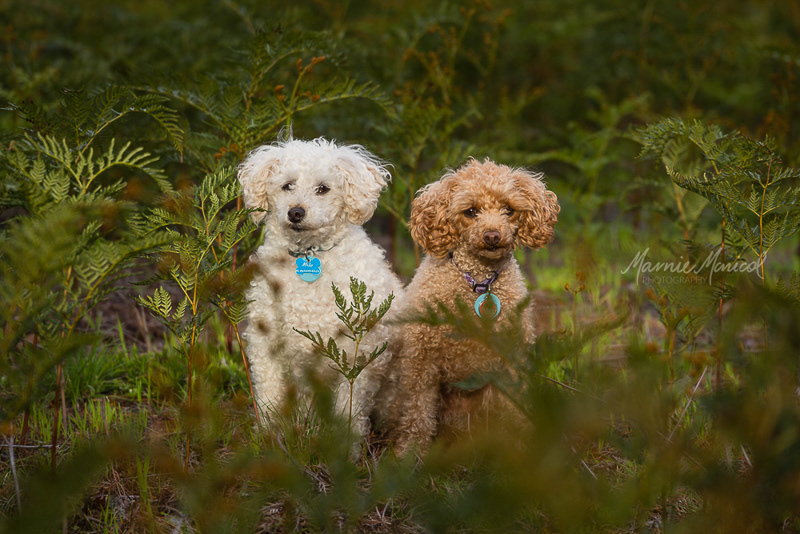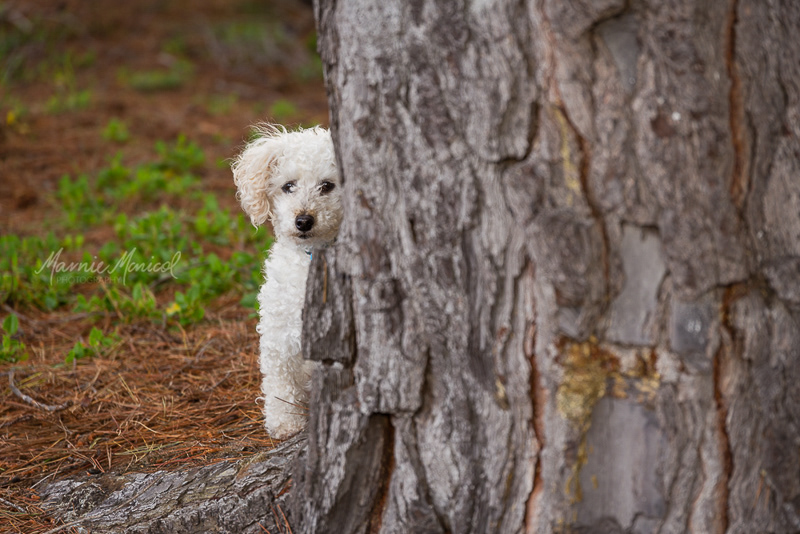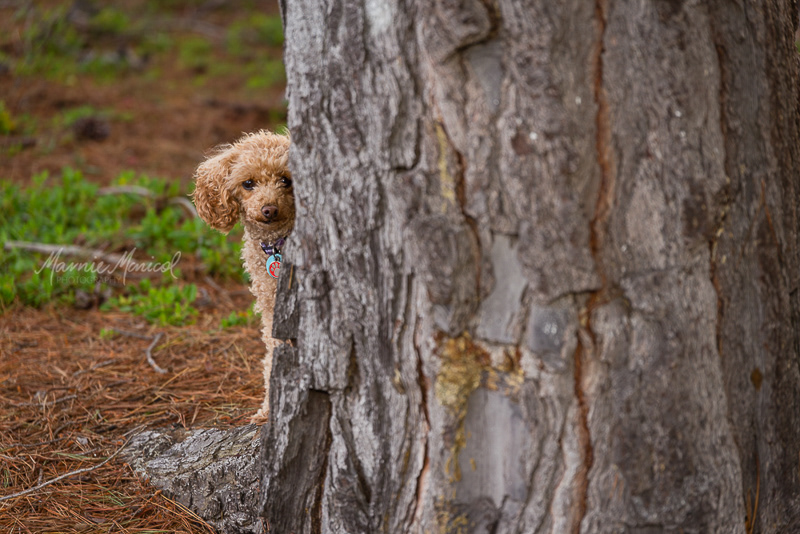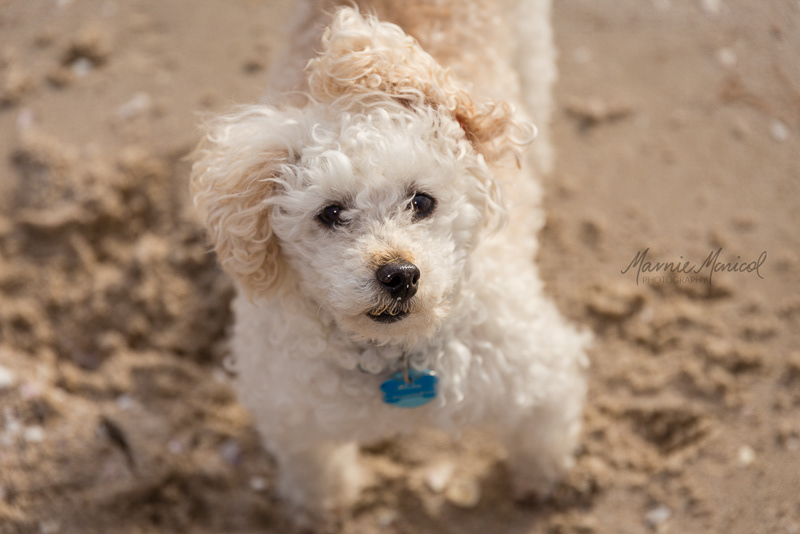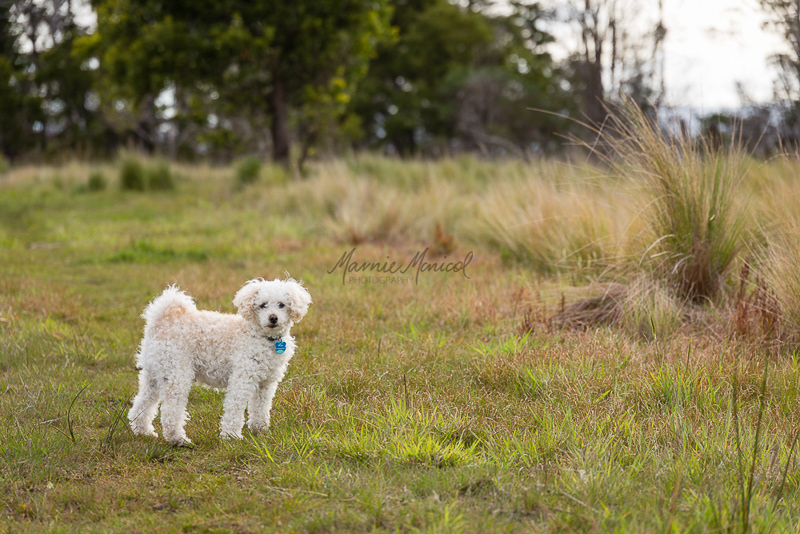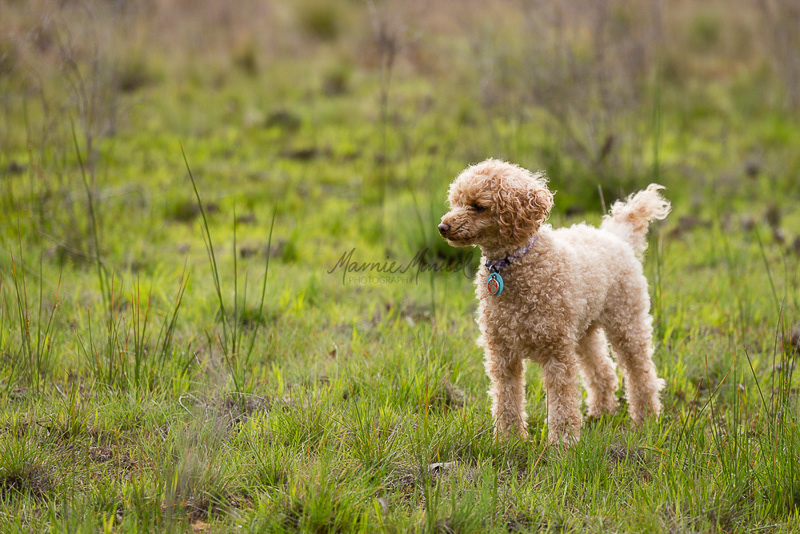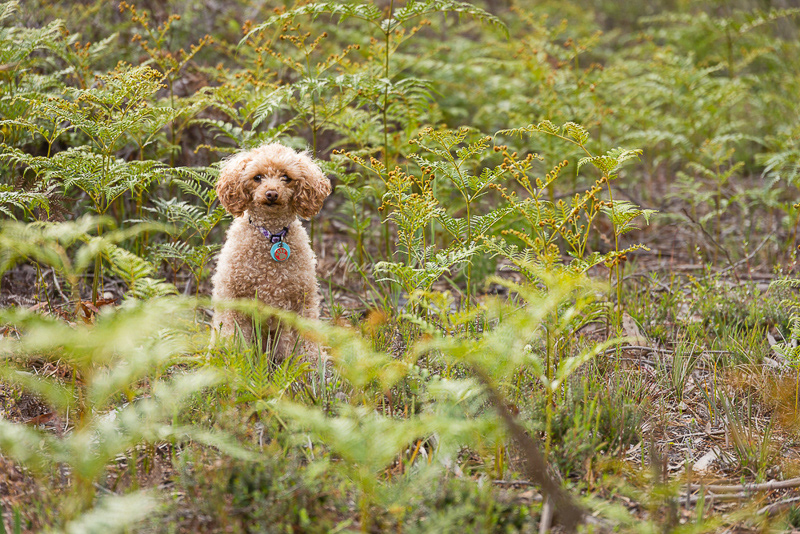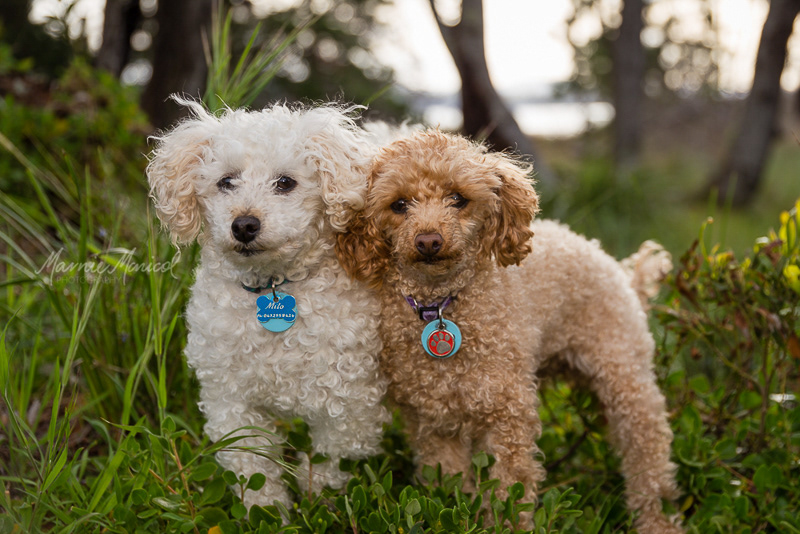 Natishka - April 2016
One glorious day in Tasmania, one gorgeous girl, and five pretty dresses! I'm in the second and final year of completing my diploma in photography and my sister helped me out by letting me photograph her as part of an assignment. We had a load of fun doing this, even rescuing an octopus that had been trapped by the low tide while we were out and about. Doing these portraits also made me realise just how grown up my baby sister is now!!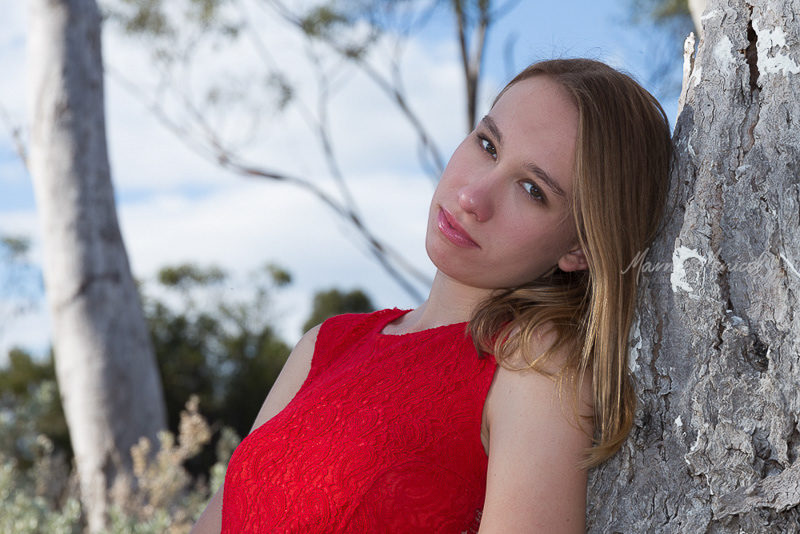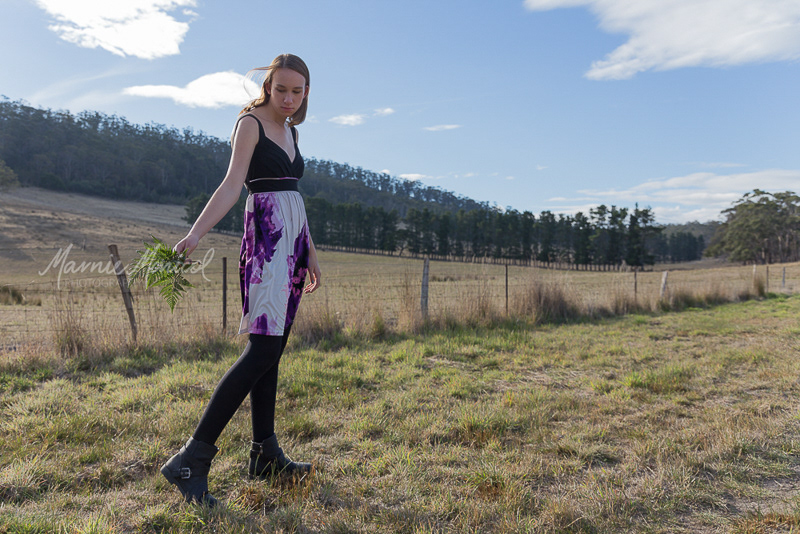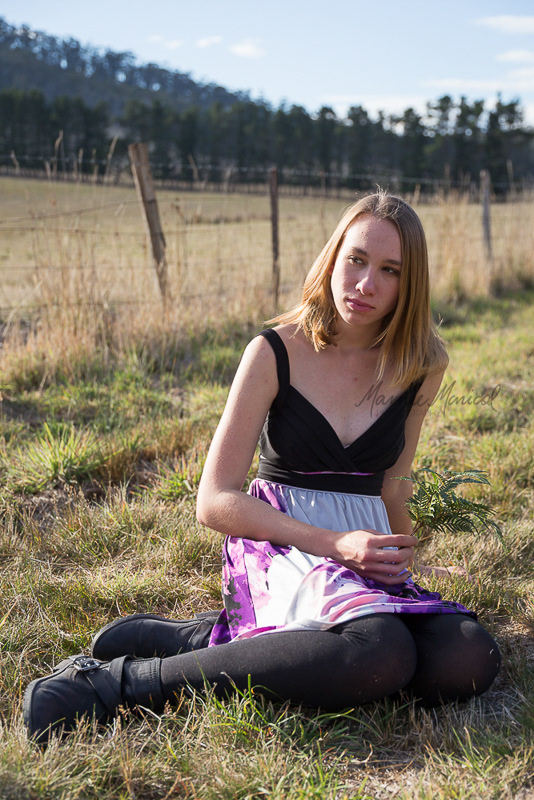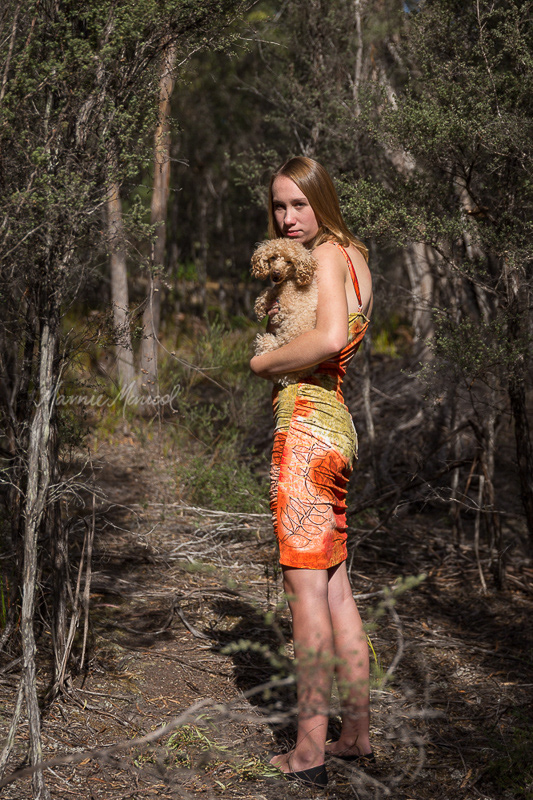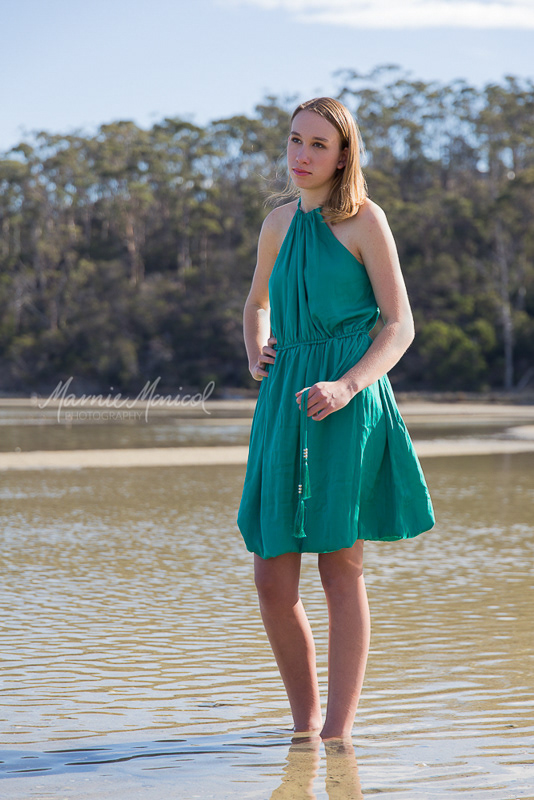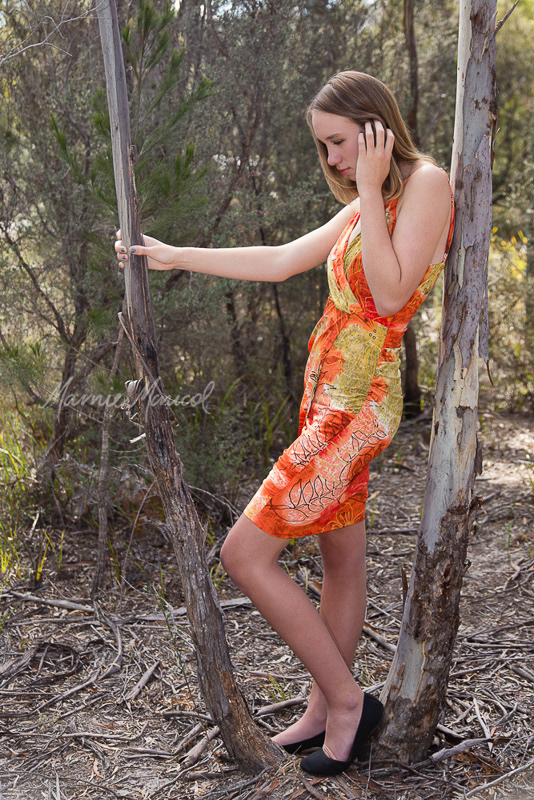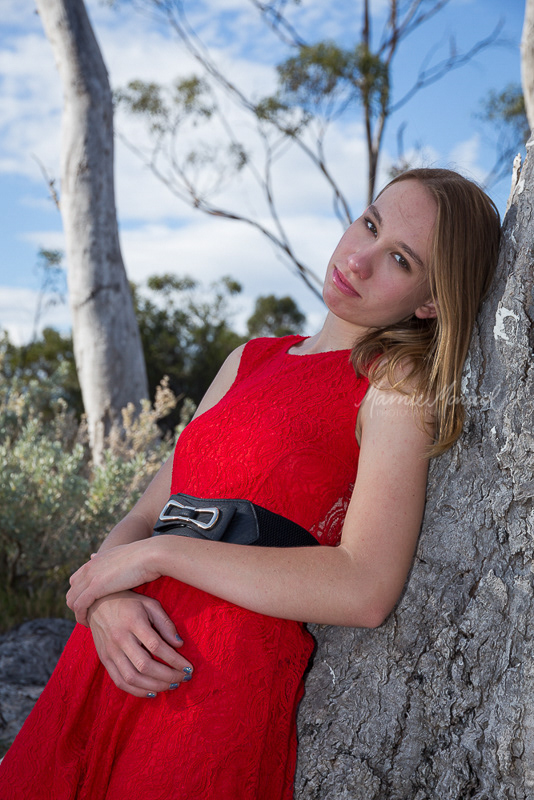 Jongkryg Family - February 2015
The members of this family now live spread out across Australia. An unexpected and very sad event brought them all together again in Bunbury, Western Australia. They decided to make the most of this quite rare opportunity and spent a lovely afternoon at the beach for a relaxed family photography session. It was the perfect way to leave their troubles behind for just a little while and make some new memories to treasure forever.